Shang-Chi & The Legend Of The Ten Rings: 9 Big Questions That Need Answering
Wait... how is THAT there?!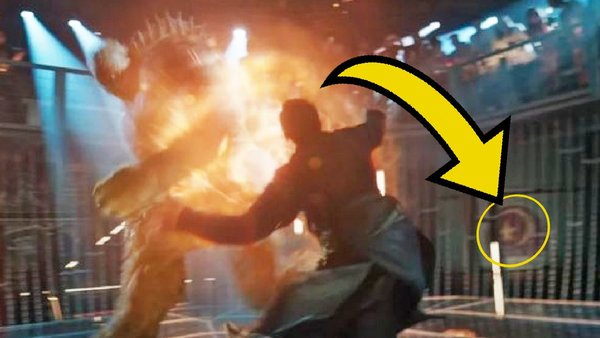 With the MCU set to return to cinemas after two long years away, Black Widow is right around the corner. Excitement is rightfully higher than ever for the movie, but that still hasn't stopped both fans and Marvel Studios alike from already looking past it to the next release.
With movies coming thick and fast in the latter half of 2021, the release of Shang-Chi and the Legend of the Ten Rings is just two months away. With two trailers now released, fans have a slightly clearer idea of what they can expect on September 3rd, but that's not really saying much.
The movie has been shrouded in mystery ever since it was announced, and with a character almost completely unknown to the mainstream audience, no one knew what to expect.
Even now, with glimpses of Shang-Chi himself, his relationship with his father, and a handful of other characters, there are big questions that need answering.
Some of these revolve around the plot, the setting, and the titular character himself, while others have been raised by specific moments from the trailers that left fans having to pick their jaws up from off the floor...
9. What Are Wong & The Abomination Doing?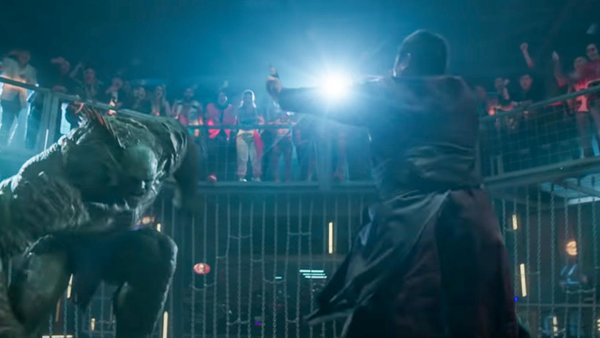 Well, that was a surprise.
There is always so much secrecy surrounding every single MCU project, and Shang-Chi is no different, but usually this is so that the big surprises can be revealed when the audiences are in their seats in the cinemas.
The second trailer for Destin Daniel Cretton's movie however, included one of the biggest surprises any MCU trailer has ever produced. In the trailer's final sting, the titular character is seen psyching himself for a fight while watching two others go at it. The characters going toe to toe are none other than Wong and the Abomination.
This was mind-blowing, as neither of these characters were ever expected to feature in this movie. Wong was a hugely important participant in the final battle of Avengers: Endgame, and has since been defending the world against mystic threats with the Sorcerer Supreme, while Emil Blonsky hasn't been seen in the franchise in 13 years, and wasn't expected to return until Disney+'s She-Hulk.
The two characters seemingly have almost nothing in common, which has fans asking, not only what they are doing in Shang-Chi in general, but how they found themselves fighting against each other in some sort of underground tournament. These will surely be two very different, very intriguing stories that need to be told.