Shang-Chi & The Legend Of The Ten Rings: 9 Big Questions That Need Answering
8. When Is The Movie Set?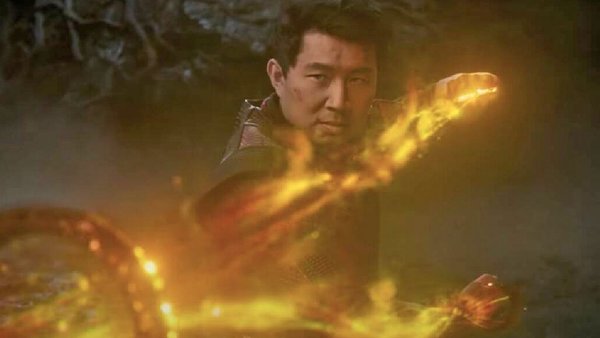 If you were to watch the 23 movies of the MCU in chronological order of when they are set, it would be a very different experience than watching them in the order that they were released. These movies jump around the timeline, and so there is currently no way of knowing exactly when Shang-Chi will be set.
There is no clue in the footage released so far, and no mention of it in the film's synopsis like with Eternals. Thanks to the appearance of the Abomination, the only thing that can be said for certain is that it takes place after The Incredible Hulk. It could be post-Endgame, like most of Phase Four will be, but there is nothing to guarantee that.
It could also be that Shang-Chi is set before the events of the Infinity Saga conclusion. Other than the inclusion of the Abomination and Wong, Shang-Chi doesn't appear to be tied to any previous or ongoing story, and so has no real restrictions on where it needs to fit into the timeline.
It could even be that the movie takes place over several years, much like Doctor Strange, so that when he is ready to join whatever the next big crossover may be, he is already a fully established superhero.
There is also the question of the Ten Rings organisation and the Mandarin himself. Where will the movie fit in with regards to Trevor Slattery, and the true villain revealing himself in 'All Hail the King'? Will this be before or after he was impersonated on a global stage?