Solo: A Star Wars Story - 10 Reasons To Be Excited
American Graffiti meets Star Wars... what's not to love?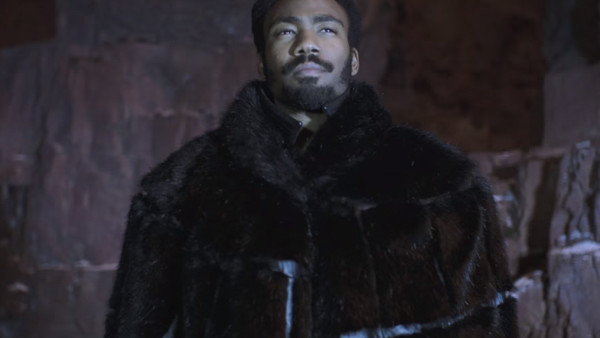 Solo - the film everyone seems to be worried about - debuted its first trailer yesterday, and it actually looks kind of great.
While the film's production seemed to take a turn for the worse when Lucasfilm announced the departures of the film's directors, Phil Lord and Chris Miller, the man they hired to replace them, Ron Howard, seems to have steadied the ship (at least, if this trailer's anything to go by).
Yes, while Solo: A Star Wars Story has had to deal with a negative milieu throughout its production, it may in fact have worked to its benefit. Tales of a tumultuous time behind the camera only seem to have begotten quality on it, and while any first teaser simply has to come out with a bang, Solo's did and then some, meeting that volley of skepticism with a trailer and aesthetic that looks to be the coolest Star Wars has seen yet.
It's a case of better late than never, but when a teaser is this good, Howard and co. can be forgiven for biding their time (and for not shooting first).
Solo might be up against the odds, beating against audience apathy to a supposedly superfluous prequel, but - as is often the case with Star Wars - it's irrelevant. The film exudes coolness in every frame, and with a May release date fast approaching, there's no way Han loses this battle.