Sonic The Hedgehog Trailer Review: 1 Up & 6 Downs
Things are looking rough for our poor little Hedgehog...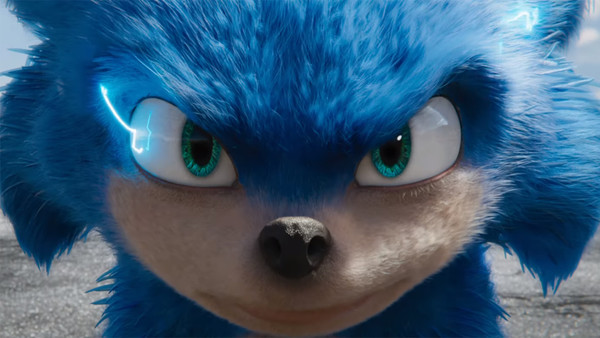 After several months of snippets and teases such as that controversial outline poster of an all-too-muscular Sonic a few months back, the internet trailer was collectively set ablaze the other day with the release of the first official trailer for the new film, Sonic the Hedgehog.
The trailer has already generated tons of online backlash and outcry from fans and casual viewers alike, but is it really as bad as all that? Yes. Yes, it is.
This trailer is unimaginably atrocious, making the film look much less like the kind of video game film fans might hope for in 2019 and much more like the kind of dead-on-arrival video game adaptations we've been getting for decades.
Let's take an in-depth look at all of the downs this trailer has to offer and maybe even find a few ups along the way...
First the negatives...
Downs
7. That Song Choice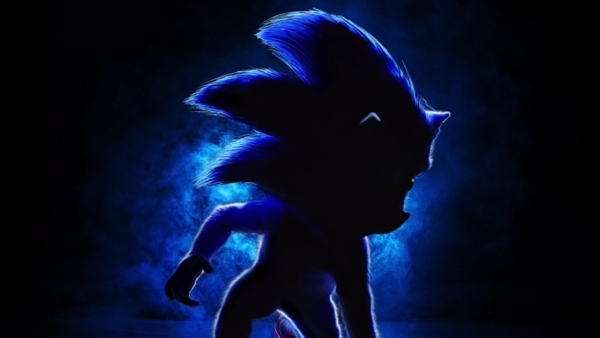 There must have been a better choice than this. Literally any of the dozens of themes from any of the decades' worth of Sonic the Hedgehog media, be it video games or TV shows, would have been better. Heck, if they were dead set on using a recognizable song, I can think of a dozen songs that would be a better fit right off the top of my head.
Instead, we get this. Coolio's Gangsta's Paradise features heavily in the Sonic the Hedgehog trailer and if you had told me that a week ago, I wouldn't have believed you.
Not only does this song have literally nothing to do with the film, character, or content of the actual trailer, but to make matters even worse, the trailer shreds the song to ribbons in the edit. The song is frequently being cut off, restarted, and remixed alongside the trailer in an attempt to make it fit better with the trailer.
The end result is a trailer whose audio feels grossly out of step with its visuals and one whose editing is so clumsy it prevents viewers from even just casually enjoying Coolio's song.