Spectre Trailer Breakdown - Everything You Missed And Need To See
The latest James Bond can't come soon enough.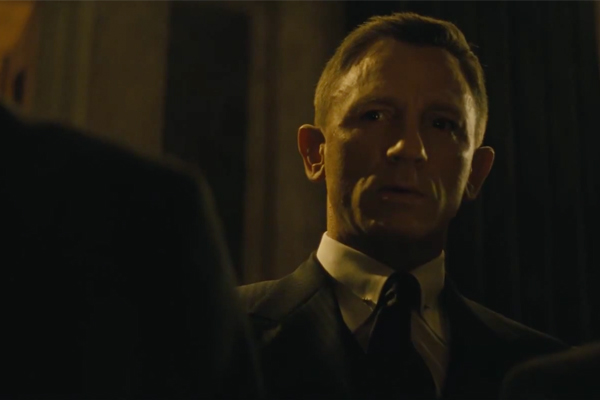 How do you top Skyfall? Bond 23 was nothing short of a masterwork; a beautiful, adrenaline-pumping ride that doubled as both a thrilling Bond adventure with the right mix of franchise reverence and clear new direction, and a dissection of what has made 007 such an enduring screen presence. The most definitive Bond movie this side of Goldfinger, any attempt to follow it, no matter how good, is doomed to pale in comparison. Or maybe not. Judging from the brand new trailer for Spectre, it looks like Sam Mendes and Daniel Craig may have pulled off that difficult second (or, rather, twenty-fourth) album. Two and a half minutes pure joy, it's an expertly produced advert for the latest 007 movie, giving more concrete details without actually offering up anything that could be called a spoiler (take note Marvel). The film promises the same expanded scope of its predecessor, with some of the largest action scenes the series has ever attempted and a continuation of that introspective look at what makes James Bond - the man, not the myth - tick. October 26th (or November 6th for anyone outside the UK) can't come soon enough. Here's an exhaustive breakdown of the trailer, looking at all of the new characters introduced, action sequences detailed and plot twists teased, along with a bit of speculation as to what further surprises Spectre may have in store.