Spider-Man: Far From Home Review - 9 Ups & 4 Downs
Peter Parker and Mysterio combine for a shocking and strong end to MCU Phase 3...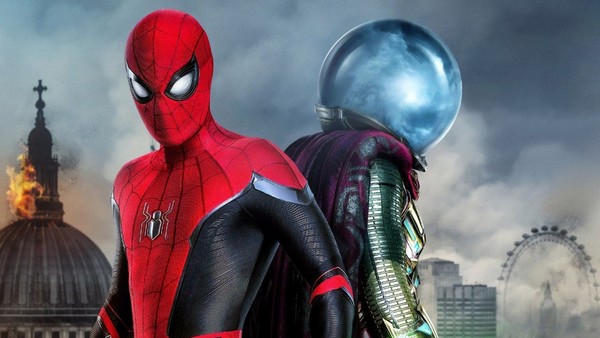 Spider-Man: Far From Home might have one of the biggest brand characters in Marvel history in its title role, huge stars in Jake Gyllenhaal and Tom Holland in key positions and the MCU label above the door, but it's proximity to Avengers: Endgame presented Sony and Marvel with a difficult prospect.
No matter how excited anyone was for the Homecoming sequel, it was set for release into the shadow of Endgame, so there was less space for organic hype. Luckily though, that doesn't mean the film is disappointing in any substantial sort of way. It is mostly very good, in actual fact, with flirtations with greatness and an absolutely phenomenal ending and it's very much a strong finish to Phase 3.
It's not a perfect film, of course, and it's not quite up to Homecoming's level but there's a lot to admire here. So, first, let's look at the positives...
Ups
9. Jake Gyllenhaal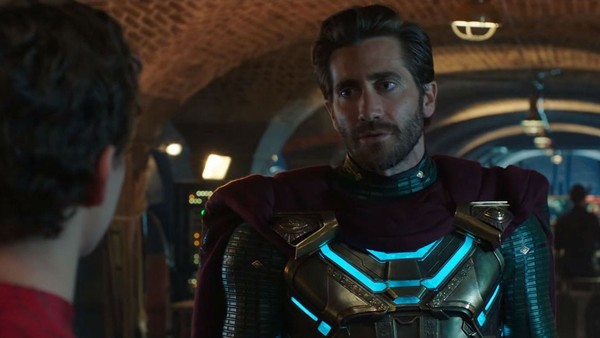 Just as Michael Keaton was wonderfully well-cast in Homecoming as Vulture and his performance proved the value of going for someone of his standing, Jake Gyllenhaal's performance as Quentin Beck is a huge plus for Far From Home.
He blends an easy big brother sort of charm with genuine superstar presence and there's lots of complexity in there, just as there was in Keaton's multi-faceted performance.
Even when the writing behind him isn't entirely brilliant, Gyllenhaal is completely captivating and he manages to make what could be a very goofy character really work.