Spider-Man: Far From Home Review - 9 Ups & 4 Downs
8. The Details, Secrets And Nods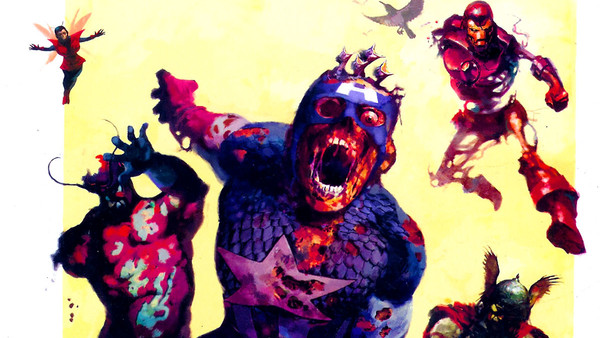 As you'd probably expect from an MCU movie, Far From Home is jam-packed with Easter Eggs, little details and reference points that will not only have fans popping with delight in their seats, but which also encourage at least a couple of rewatches.
There are great nods to Tony Stark throughout, as you might expect, as well as lots of Spider-Man history reference points (literally everywhere) and some of the most successful fan-pleasing moments too.
The best of the references stands out an absolute mile. Without revealing the specifics, there's a nod to Marvel Zombies in there that is absolutely horrifying and brilliant and will make fans wish there was a possibility of a full Zombies movie. And again, it's all very much set up to encourage you to go back and watch again to spot more of the smaller touches.