Spider-Man: No Way Home - 10 Best Moments From The Second Trailer
Spider-Man faces a multiverse full of bad guys!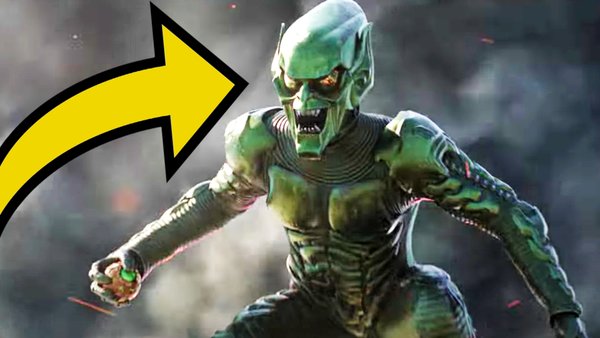 Spider-Man: No Way Home's second trailer has been dropped and it is full of jaw-dropping moments. The final trailer reveals a number of first looks for characters and reveals more information about the plot of the most anticipated movie of the year.
While the first trailer focused more on the events from the ending of Spider-Man: Far From Home and the repercussions from Mysterio revealing Parker's identity to the world, the second trailer focuses more on the multiverse and the visitors from other universes.
From an extended role for Alfred Molina's Doctor Octopus to first reveals of many iconic villains from various universes, the trailer highlights many plot threads featured in Spidey's upcoming adventure and showcases how dire the stakes are for both Spider-Man and the MCU as we know it.
Most fans will rewatch this trailer a number of times before the release of the movie as there is a lot to unpack, with fans of any iteration of Spider-Man likely to be overjoyed by the amount of chaos and fan service that is packed into this sneak peek.
10. Doc Ock Strikes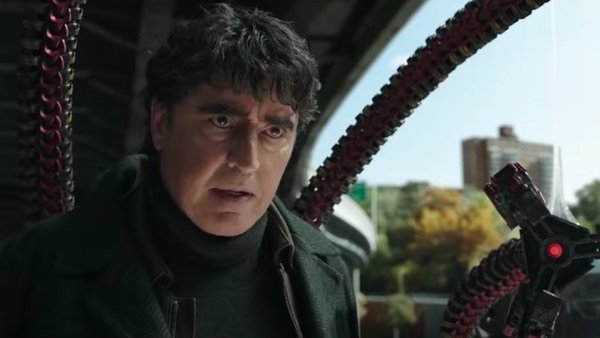 Alfred Molina's short appearance as Doctor Octopus at the conclusion of the first trailer left fans reeling. Everyone wanted to see more of the villain and that is exactly what we were given in the trailer.
Ock appears early on, as fans are treated to snippets from the bridge battle that has been featured throughout many promotional images and footage so far. Ock fights Holland's Spider-Man, until he has him captured and discovers that the Spider-Man he is fighting is not his own (a reference to Tobey Maguire).
This moment is amazing, as we finally get to see Ock return to action - and he is as menacing as ever. Ock's tentacles fusing with Spider-Man's nanotech suit was also a cool moment to see, which makes it interesting to see Ock later captured throughout the rest of the trailer.
The villain seemed to have the upper hand in the fight, indicating that perhaps he is aiding Doctor Strange and this world's Spider-Man to try and help him find a way back to his home dimension.