Spider-Man: No Way Home Trailer - 10 Biggest Takeaways
Has Marvel Studios just confirmed the Sinister Six?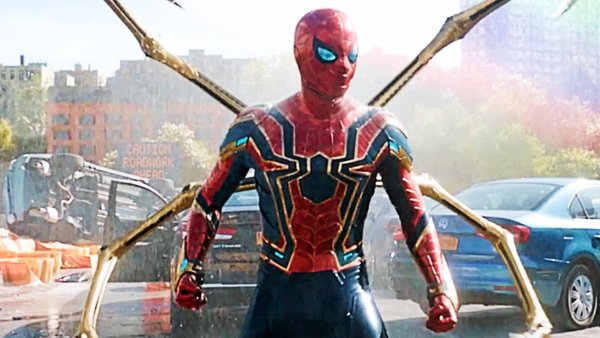 It is FINALLY here. Less than four months before the movie hits cinemas across the globe, the trailer for the third Spider-Man movie in the MCU has been released and fans are even more excited than they were before. Spider-Man: No Way Home represents much more to the Marvel Cinematic Universe and its fans than just another Spider-Man movie, this is one of the first steps into the franchise's new status as the Marvel Cinematic Multiverse.
There were several small details known about the movie already, and a lot of assumptions made based on said details and rumours flying around, however this was the first confirmation for much of it.
After so long without any footage of the movie, fans were beginning to think it may have even been released in December without any kind of trailer, but thankfully that is not the case.
It may have seemed impossible, but one three minute video has sent Spider-Man: No Way Home hype even higher than before. It didn't give too much away, and there will no doubt still be twists, turns, and shocks in the cinema, but there are a few things to take away to think about and dissect non stop until 17th December.
10. A New Suit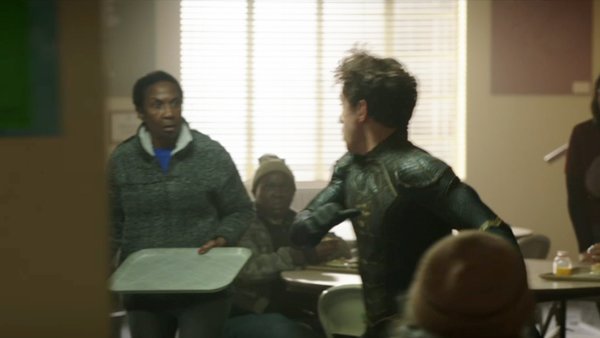 Throughout the history of Marvel Comics, and the movies that have come from them, there are few characters that have costumes as iconic as Spider-Man. He is one of the most instantly recognisable heroes in the world, but his aesthetic is not just limited to the famous red and blue.
Each different cinematic version of the character has had its own take on the classic Spidey look, with Tom Holland's version benefitting from Stark tech like none before him. He has had the Iron Spider suit, the stealth suit, and now it appears he will be using his mentor's nanotech in No Way Home as well.
On top of this, the trailer briefly showed Peter Parker running through F.E.A.S.T in a new black and gold suit.
This was somewhat spoiled by a merchandise leak prior to any footage of the movie actually being shown, but there is now confirmation of exactly how it will look on Peter. The trailer gave no hint as to the power behind the new attire, however the leaks have suggested that it may have some sort of magical element thanks to the input of the Sorcerer Supreme.