Spider-Man 2017 Movie: 8 Potential Storylines For The Tom Holland Era
From Homecoming to Kraven's Last Hunt.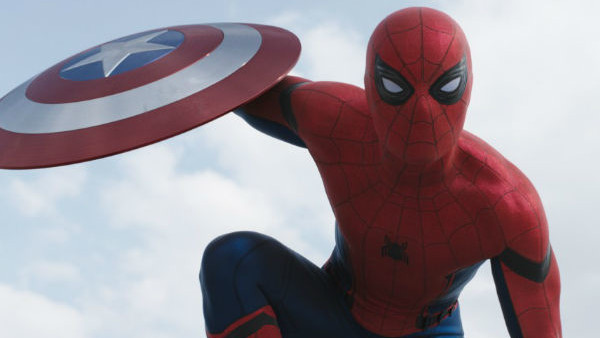 The fact that we€™re a year away from thesecondSpider-Man reboot since the turn of the millennium tells us a lot about Hollywood and its obsession with remaking, rehashing and repackaging - but hold the bug repellent, this one might not be such a bad thing.
Tom Holland€™s 2017 outing as the wall-crawling superhero marks the character€™s sixthcinematic solo escapade to date, and although that seems like overkill, director Jon Watts has more than five decades of comic book gold to mine for inspiration.
There are countless classic storylines and villains in the Marvel Comics vault that the fans would love to see brought to life through the magic of cinema. First up for a spandex-clad Holland is a cameo in Captain America: Civil War and rumours suggest that will be followed by a guest appearance in Doctor Strange later this year.
But where will the House of Ideas take Underoos in a post-Civil War world?
Here are eight storylines from Marvel€™s comic book archive that could serve as the basis for future adventures starring your Friendly Neighbourhood Spider-Man.