Star Wars: 10 Epic Lightsaber Duels NOT In The Movies
9. Cal Kestis VS The Second Sister (Star Wars Jedi: Fallen Order)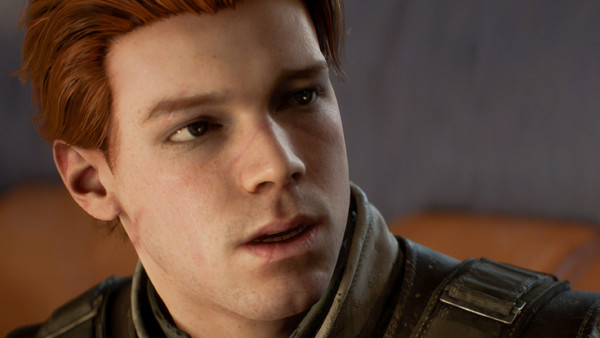 Fallen Order is a no holds barred game, launching the player (Cal Kestis) into an intense lightsaber duel with the Inquisitor Trilla Suduri (also known as the Second Sister) within half an hour of the game starting up.
Fallen Order is one of the few Star Wars games to really capture the sheer power of being a Jedi, and this is best exemplified in the one-on-one lightsaber duels that run throughout Fallen Order.
Cal Kestis actually duels the Second Sister multiple times throughout the game, each successive fight showcasing just how far the player has come and advanced their Jedi abilities throughout the epic quest.