Star Wars: 10 Possible Standalone Films
We're not saying they're likely, but then... Never tell me the odds!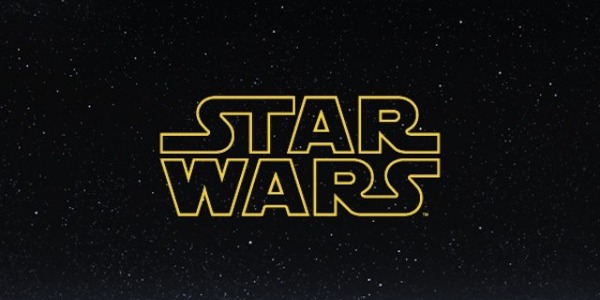 With the filming of Star Wars: Episode VII underway, fans are eagerly anticipating the revival of the franchise in 2015 as the original cast return to the big screen for more adventures in the galaxy far, far away. What is even more exciting for fans is the making of more Star Wars films now that Gareth Edwards and Josh Trank have signed on to direct standalone Star Wars films that will be separate from the new trilogy. The plan at the moment, as Disney has reported, is to release one of these standalone films between each new episode in order to satiate the desire for more Star Wars and build the universe further. The focus of these standalone films is said to be characters fans are connected to through the older trilogies, the two characters, perhaps most coveted by fans, rumoured to get their own film being Boba Fett and a young Han Solo as he enters the smuggling ring. Truthfully, there€™s a vast amount of potential as the Star Wars universe is made up of hundreds of characters fans would love to see on screen. Perhaps audiences will see a tale about a younger Han Solo, or will get Star Wars€™ version of Rush with a podracing movie, or maybe Disney will have seen the potential in
Patton Oswalt€™s inspired Marvel/Star Wars crossover
, complete with Chewbacca€™s head attached to a robot-spider body? Obviously those last two are far-fetched ideas so here are ten possible Star Wars standalone films fans would love to see in theaters.