Star Wars: 10 Things You Didn't Know About Darth Vader
Darth Sidious did WHAT to Darth Vader's armour?!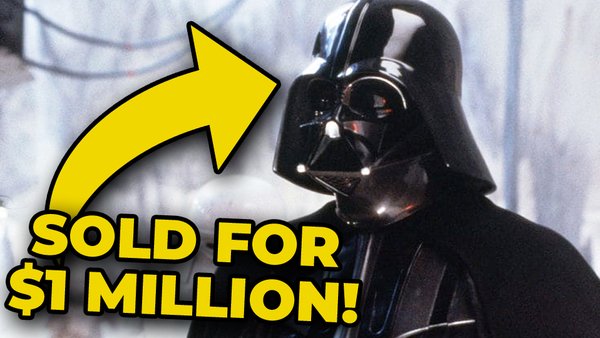 Sitting as quite possibly the most feared and recognisable big bad the galaxy has ever known, the visual of the unmistakably suited Darth Vader swallowing the screen as he stalked his way into A New Hope's opening moments continues to leave an impression on each generation that follows the last.
With Hayden Christensen set to pick up where he left off with the charred remains of Anakin Skywalker during the incoming Disney+ Obi-Wan Kenobi series, there's likely never been a better time to dive into what makes the fallen Jedi tick and the lesser-known details behind the character in general.
After all, with the deeply layered antagonist being an ever-present part of George Lucas' ever-growing universe since its inception back in the late '70s, the heavy breathing badass has seen his fair share of behind the scenes drama, expanded comic book and TV show goodness, and dramatic last-minute changes in direction over the years.
So, make sure your suit is fully pressurised and bolted in because you're (probably) about to discover there's so much more to this legendary Dark Lord of the Sith than a few Force chokes and game-changing one-liners...
10. That Helmet Nearly Never Was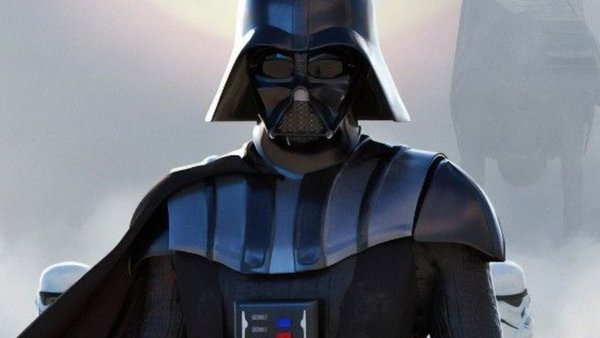 Few costumes have ever become so rapidly ingrained into pop culture than that of Darth Vader's instantly iconic get-up first seen in A New Hope's dramatic opening sequence.
And while the ensemble as a whole makes for one of the most formidable suits of armour ever to be committed to the big screen, it's the indomitable Sith's helmet in particular that struck fear into the hearts of all those who witnessed him quite literally choke the life out of some Rebel scum.
However, having Vader sport this protective face mask at all times wasn't actually the original plan at all. George Lucas initially conceived that Vader's face would be entirely covered by a less intimidating scarf instead, opting to only don the now-much-adored helmet when stepping into his spacesuit to move between shuttles.
Yet, as Vader's reliance on the suit and helmet likely grew in the writing stage and the team behind the flicks realised how much stronger his overall look would be if permanently incased in the eye-catching black head-piece, the scarf concept was understandably dropped by the time the 1977 Star Wars blasted onto our screens.