Star Wars: Han Solo - 9 Big Implications Of Lord & Miller's Firing
I've got a bad feeling about this.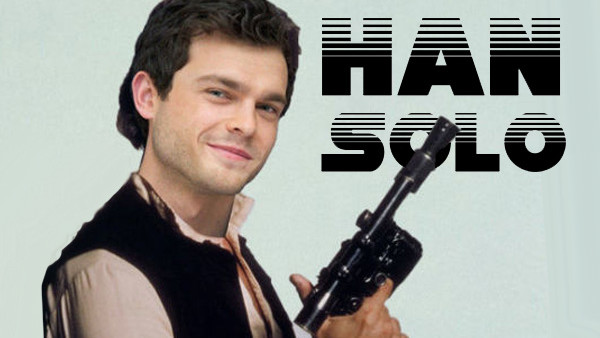 For the second time in recent years, Lucasfilm have fired the director(s) of one of their upcoming anthology movies.

The news broke earlier that Phil Lord and Christopher Miller have been fired from the Han Solo movie, with "creative differences" being cited.
Unlike with Josh Trank, who hadn't started making the movie and had a wave of controversy crashing over him, this one comes as a complete shock.
The pair were announced as the movie's directors in July 2015 (not long after Trank was fired), and are two of the hottest talents in Hollywood.
While many doubted the necessity of a Han Solo spin-off, their presence was one of the reasons people were on-board, and together with writers Lawrence and Jon Kasdan assembled a great cast, including Alden Ehrenreich, Donald Glover, and Emilia Clarke.
The film has been in production since January, with just a few weeks of filming left.
It's a major shake-up so late in the game, which will obviously have a huge impact on the Han Solo movie itself, but also some potentially worrying signs for the future of Star Wars as a whole.