Star Wars: The Skywalker Saga Films Ranked Worst To Best (According To Rotten Tomatoes)
Which Episode do you think is Star Wars' most positively received?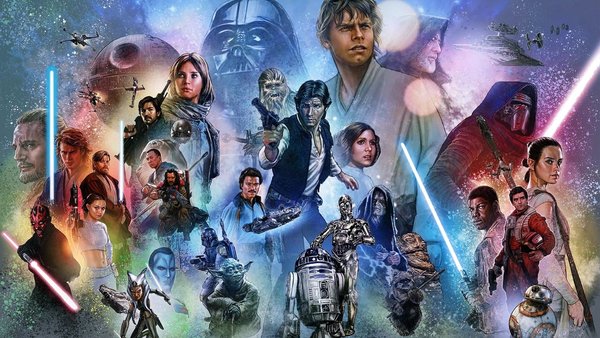 Ever since 1977, Star Wars has been a massive part of pop culture following the stories of the characters in a galaxy far, far away in a constant battle between good and evil. The Jedi and Sith have been fighting an epic war for the past 40 years, with George Lucas' creation giving moviegoers some incredible moments over the years.
The majority of fans know Star Wars as the space opera that follows the story of the Skywalkers, with the 'Skywalker Saga' now spanning a total of nine movies across three different trilogies. This saga concluded in 2019 with the release of Star Wars: The Rise of Skywalker, with Disney stating that the film was the final chapter to the Skywalker story.
While this may eventually turn out to be false, we must now assume that the Skywalker story has concluded after nine epic chapters. These nine films have seen fans and critics alike critique the films heavily, with some of the instalments being regarded as far better than others.
But by viewing Rotten Tomatoes review aggregator, fans are now able to look at a full ranking according to critic reviews of every film in the Skywalker Saga. Not everyone will agree with these rankings, but here is the Skywalker Saga ranked.
9. Star Wars: The Rise of Skywalker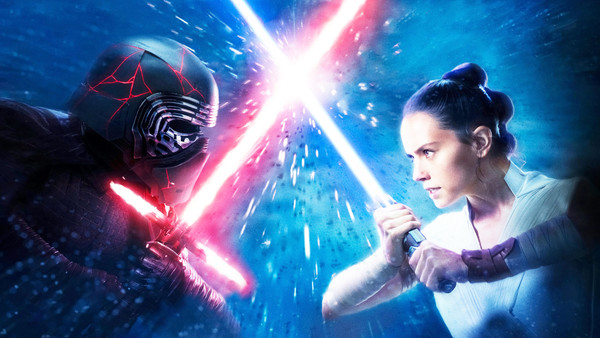 Score: 50%
Critic Consensus: "Star Wars: The Rise of Skywalker suffers from a frustrating lack of imagination, but concludes this beloved saga with fan-focused devotion."
The Rise of Skywalker was a highly anticipated film, as it was the culmination of the Skywalker Saga. The trailers teased the return of Emperor Palpatine, while teasing a final battle between the rebels (led by Rey) and the First Order (led by Supreme Leader Kylo Ren).
While the Last Jedi was highly decisive amongst fans, The Rise of Skywalker was set to be a crowd-pleasing conclusion to the saga. Sadly, the lack of creativity in the film and a cohesive plan throughout the entirety of the sequel trilogy left the film feeling messy and full of plot holes, with some of the major plot points being left unexplained.
The film felt like an unrewarding and disappointing finish to a great saga of films, leading the Rise of Skywalker to become one of only two films in the Skywalker Saga to receive such a rotten rating amongst critics.