Suicide Squad: 12 Ways The Marketing Has Been Genius
It's been a blitz of a campaign.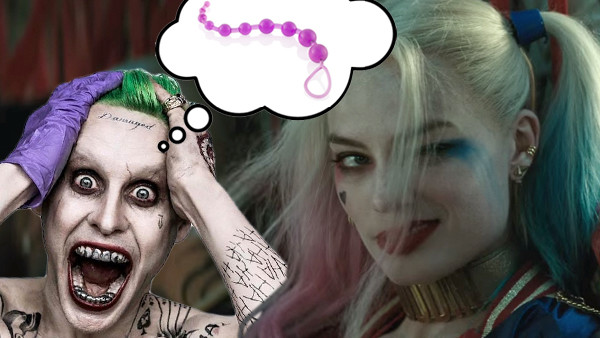 After what feels like a lifetime, Suicide Squad is finally almost upon us, arriving under a wave of hype that would have seemed impossible when the film was first announced all those years ago. You can't really blame people for getting a little bit excited though - from the off the marketing for the film has been on point.

It's been a campaign that's reminded us all that in the internet age marketing isn't just a couple of trailers, but the handling of everything, from initial announcement right up to how the press junkets go. It's fair to say that, on that front, DC have been a little mixed recently - even the most staunch defender of Batman V Superman can't deny the trailer run wasn't spoiler-filled cack (although there's something devious about the way they stoked the fan/critic divide) - but with Suicide Squad Warner Bros. have really righted the ship, conducting a campaign that's taken something that was once a confusing prospect and made it one of 2016's most anticipated films (one that could wind up outgrossing a movie seeing the two biggest superheroes ever duking it out).
Even if the movie itself isn't actually up to snuff though, it won't matter too much when the journey's been so much fun. To celebrate one of the smartest marketing campaigns of recent years, let's take a look at the twelve biggest steps to its greatness.
12. The Placement In The DCEU Made It Fresh (No Matter What Happened With BvS)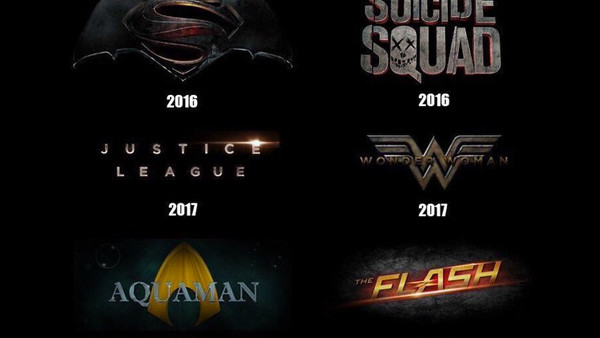 It's very easy to view Suicide Squad as a DC parallel to Guardians Of The Galaxy; an unknown property with an August release that's risen to be a widely hyped behemoth before it's even out. And there certainly are things that are intentional, especially in the marketing - we'll get to it later, but Warner were 100% influenced by Marvel in those trailers.
The big difference is release placement; Guardians was Marvel Studios tenth film and came long after they'd proven themselves as a hit factory (allowing a more confident approach to the whole project, which really wasn't as risky as some expected). Suicide Squad, on the other hand, is only the third film in the DCEU and one that comes hot off the back of two classical superhero epics.
Regardless of whether Batman V Superman was a hit (the film was officially put on the slate when Dawn Of Justice was still over a year away), this set up Suicide Squad to be a palette cleanser from the off; remember summer 2016 already had Captain America 3 (strongly suspected to be Civil War) and X-Men: Apocalypse locked also. This is something that couldn't really be appreciated until now, with the release immintent, but if the film is indeed a hit, the release placement's part in it is essential.