Sundance Film Festival 2023: 20 Movies You Need To Know About
The biggest and brightest from this year's fest.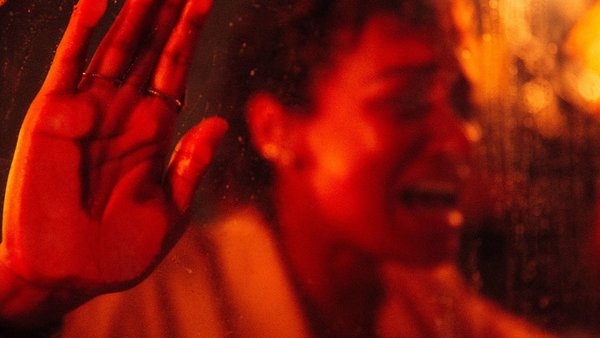 As the world has slowly gotten back to some semblance of "normal," so too have most film festivals largely reverted to the before days of in-person attendance only.
But Sundance remains the most prominent holdout, offering a selection of films from its line-up virtually at home for punters and press, ensuring you need not be in Utah to see a smattering of the year's most anticipated indie movies.
And while 2023 certainly wasn't a standout year for the fest - they might've finally overdone it with the number of films centered around trauma - it did nevertheless offer up a wide spectrum of quality movies for all cinematic tastes.
Whether you're a documentary fiend, craving some feel-good entertainment, or after a more enriching character study with real Oscar potential, Sundance 2023 delivered in spades.
And so, spanning the festival's line-up, these are the 20 most buzzed-about movies you absolutely need to know about, ahead of their public release in the coming months.
It remains to be seen which - if any - of these films could be breakout box office hits and even make it to the Oscar podium, so here's to finding out...
20. Still: A Michael J. Fox Movie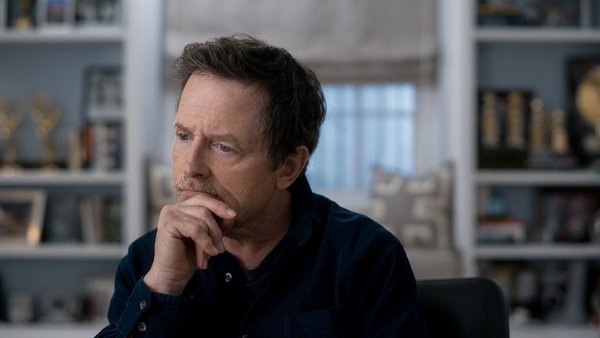 Far from the frothy, fawning documentary profile you might expect, Still: A Michael J. Fox Movie offers up a warts-and-all look at the beloved Back to the Future star, reflecting on his professional highs and personal lows.
Fox, having now lived with Parkinson's disease for over 30 years, allows filmmaker Davis Guggenheim (An Inconvenient Truth) to create a vanity-free portrayal of himself, capturing his day-to-day difficulties managing his illness while maintaining an admirable appreciation for everything he has.
Between Fox's sheer infectious charm and the superbly shot recreations of watershed moments in the actor's life, this is a rare celebrity documentary that splits the difference quite brilliantly between being entertaining and informative. Michael J. Fox fans simply can't miss it.
Still: A Michael J. Fox Movie will release on Apple TV+ later this year.