Super Bowl 2018: 9 Major Movie Trailers To Expect
It's not just about the football.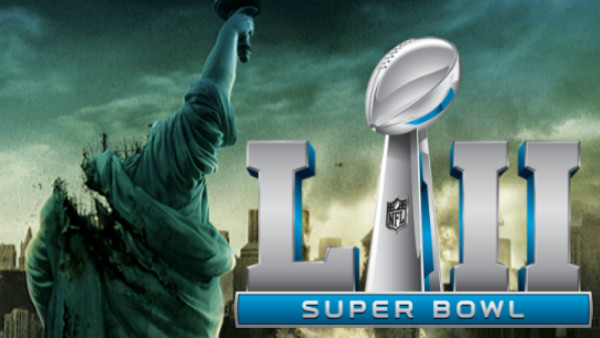 It's almost time for the biggest, most anticipated sporting event of the year. But before we get to the WhatCulture office pool tournament, we've got the Super Bowl.
The 52nd iteration of the famous NFL showdown is this Sunday, bringing with it a viewer count that edges towards 1 billion, chicken wings (or angel wings?), bets, rivalries, people who've never watched the sport before taking a sudden interest, and maybe some actual (American) football as well.
Even bigger and more important than Tom Brady's performance or which team gets their hands on the Vince Lombardi trophy, however, are the adverts. There are people who watch the Super Bowl solely for the ads (and the half-time show, of course), and the biggest part of that is the movie trailers. Studios are increasingly using the event to drop new looks at their major upcoming releases, and 2018 promises to be no different in that regard.
We do know that 20th Century Fox, Sony, and - as per usual - Warner Bros. will all be sitting this one out, but there are still plenty of trailers to expect this coming Sunday.