10 Biggest Box Office Bombs Of 2015 (So Far)
Not every movie gets to make a billion dollars.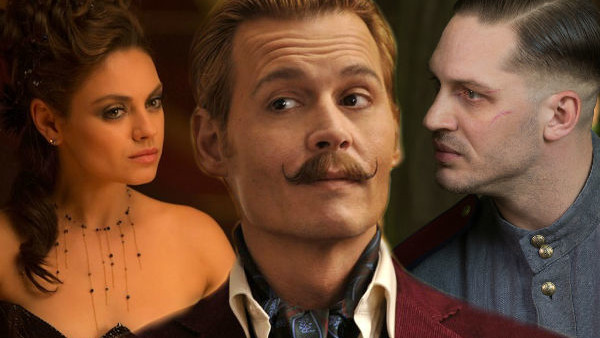 2015 is without a doubt shaping up to be the biggest year ever at the box office with Furious 7, Avengers: Age of Ultron and Jurassic World set to provide three of the five highest-grossing movies in history during one summer. Of course, there is also a little movie called Star Wars: The Force Awakens set for release in December, a project which is more than capable of shattering countless box office records.
While the year-on-year box office is tracking much higher than usual largely thanks to these three gigantic hits, 2015 hasn't been without its box office disappointments either. There is so much content being released by Hollywood studios these days that multiple titles are often fighting for the same box office dollars, and someone always has to lose. With blockbuster season set to swamp the marketplace over the next few weeks, now seems like the perfect time to look back at the ten biggest box office disasters of the year so far.
You may notice that a lot of these movies aren't mega-budget blockbusters, and it seems certain that a few more high-profile releases could join this list by the year's end, but all of these movies have resulted in hefty financial losses for the studios involved, regardless of the budget. So read on, and see if you are one of the few people unfortunate enough to part with your hard-earned cash to watch these box office disasters in the theater.
10. Aloha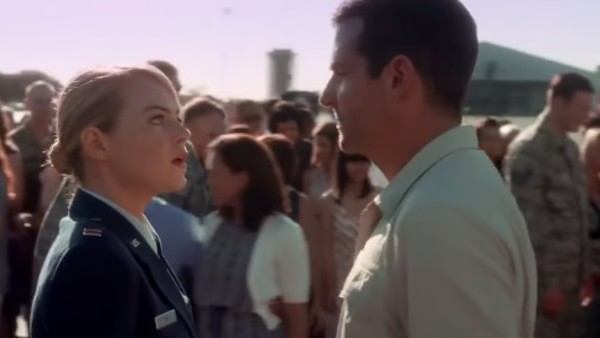 Estimated Losses: $20m

The movie long-referred to as the catchy-sounding 'Untitled Cameron Crowe Hawaii Project' marked yet another disappointing effort from the undeniably talented writer/director. When it was finally released, Aloha turned out to be just as generic as its title, and was greeted with both critical and commercial apathy.
Despite boasting a typically star-studded cast as is the norm from a Cameron Crowe picture, Aloha wastes its A-list talent in an overwritten and unfocused narrative, with the final product turning out to be a romantic-comic-drama that fails to do any of the three genres much justice.
The movie limped into the domestic box office charts in sixth position with a weak $9.7m debut, and dropped out of the top ten completely after just two weeks. Almost a month after its release, Aloha has earned just $23m worldwide against a $37m production budget, and ranks as the second lowest-grossing movie of Cameron Crowe's career above Say Anything, which was released 26 years ago when movie tickets weren't quite so expensive.