The Banshees Of Inisherin Review: 9 Ups & 1 Down
Downs...
1. It's Not QUITE Martin McDonagh's Finest Work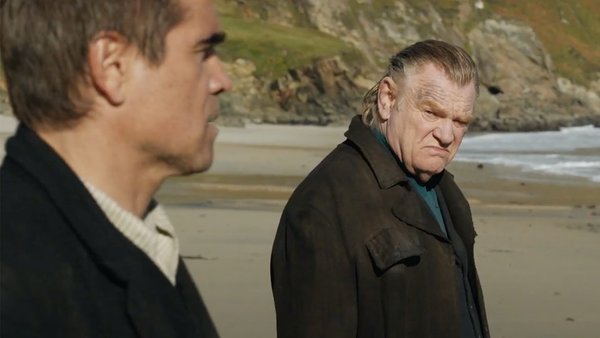 Though many will surely herald McDonagh's latest as his best work to date, it's easy to view that declaration with a little recency bias.
Sure, it effortlessly trumps Seven Psychopaths, yet In Bruges and especially Three Billboards are such mighty productions in their own right that it feels a little hasty to deem this a career-best effort from the filmmaker.
Three Billboards hit with such brutal, sledgehammer force, which clearly wasn't McDonagh's intent this time around, and slammed into a visceral, emotional high-gear which The Banshees of Inisherin, in part by design, never quite reaches.
This is a more restrained and subtle effort that's far more concerned with the interior lives of its characters, and while tremendously effective to that end, doesn't prove quite as satisfying - especially for mainstream audiences - as his previous film.
But it's really the most minor "gripe" about such a brilliant film: there's basically nothing worth quibbling about here otherwise. As such, here are the many, many things it knocks out of the park...