The Batman: 10 Biggest Reveals From The Set Photos
The Batman is shooting in the UK again, but what do the set photos reveal about the movie?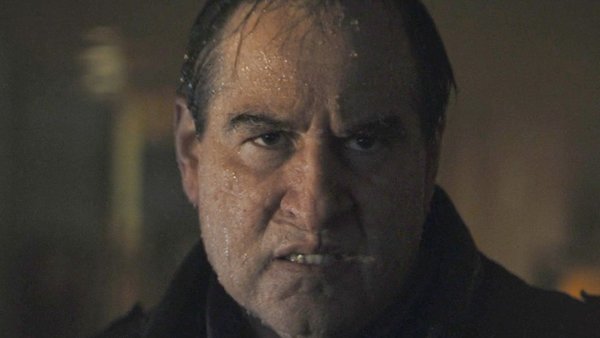 The Batman was originally set to be released next June before being pushed to October that same year. Unfortunately, with everything going on in the world right now, Matt Reeves' DC Comics adaptation has slipped even further down the calendar, with a confirmed theatrical debut on March 4th, 2022.
That's one heck of a wait, but shooting is continuing in earnest in Liverpool, and a tonne of set photos have been finding their way online over the past 24 hours. The trailer released during DC FanDome made it clear that this take on the Caped Crusader will be vastly different to anything that's ever been seen on screen before, and these photos actually pull the curtain back on the movie in a big way.
With almost all the main cast members in attendance, some major hints have been dropped about key alliances, apparent enemies, and even which comic books The Batman may be taking its cues from.
It should go without saying that possible spoilers follow from this point, though there's nothing that will completely ruin the movie. However, if you're at all curious about what to expect from The Batman, then you'll find plenty of hints about what Reeves and Robert Pattinson have planned for Gotham City...
10. Colin Farrell's Unrecognisable Oswald Cobblepot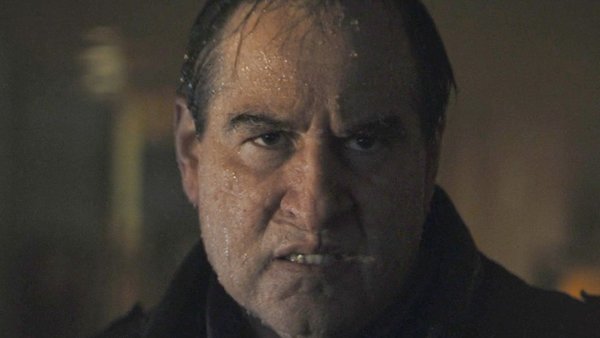 When Colin Farrell was cast as The Penguin, most fans assumed he might be playing a reimagined version of the iconic DC Comics villain more in line with "Emperor Penguin." That was seemingly confirmed by photos of the Irish actor with silver hair, but it's now apparent Farrell is being completely transformed to take on this role.
First glimpsed in the trailer for The Batman, this latest look at the actor shows just how unrecognisable he will be as one of Gotham City's most formidable gangsters.
Covered in prosthetics, it seems Matt Reeves is taking cues from the way Danny DeVito was transformed in Tim Burton's classic Batman Returns. It's not quite as cartoonish or extreme here, of course, but the signs do appear to be pointing to this being an Oswald Cobblepot who has yet to fully embrace what it means to be one of the Dark Knight's rogues.
Farrell was, however, spotted wielding an umbrella during these scenes, though most of the cast were due to the fact it's clearly a rainy day in Gotham City!