The Batman: 10 Huge New Reveals From Director Matt Reeves At DC FanDome
At DC FanDome, The Batman director dropped some huge new details about The Batman...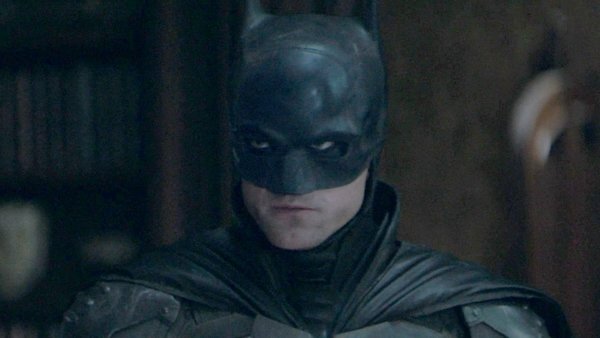 Saturday was not only the biggest day of the year in terms of movie news, but for DC Comics fans, it might just have been one of the most exciting 24 hours of all-time. DC FanDome exceeded all expectations, with the likes of Black Adam, Justice League: The Snyder Cut, and Wonder Woman 1984 all receiving the spotlight.
Of course, the virtual event was headlined by The Batman, and while that trailer was jaw-dropping in its own right, the panel itself featured plenty of huge new reveals courtesy of director Matt Reeves.
While filming was halted on the movie long before production was complete (Reeves has confirmed that only around 25 - 30% of shooting was done when current world events closed Hollywood down), the director came armed with plenty of details about what to expect from his take on Batman.
As well as revealing where we find Bruce Wayne in his vigilante career, Reeves also shared his surprising comic book inspiration, plans for characters like Catwoman and The Penguin, and even what makes this Batman - and Gotham City - different to past iterations. Clearly, this is shaping up to be something special, though it's clear it could reinvent the character just as Joker overhauled that villain...
10. Gotham City Will Be Unlike Any Other Previous Version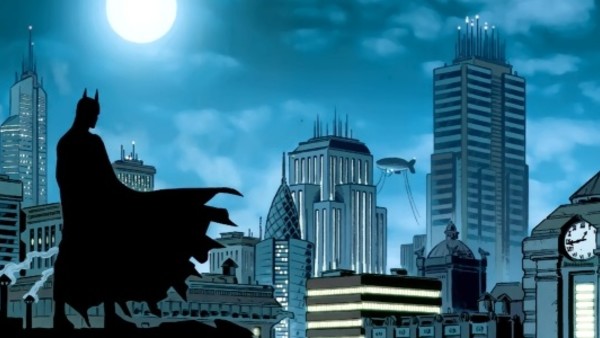 The Batman is being shot in the UK, a surprise considering the fact that there aren't many cities there that could double for Gotham City. However, Matt Reeves has some unique tricks up his sleeve, and is using British architecture to give the fictional location a gothic feel before adding the city's skyline into proceedings courtesy of visual effects.
"The idea is to go to Liverpool," the filmmaker told fans on Saturday, "where there's all the foundation of the Gothic architecture, and then add all of the more modern structures in through CG, but in a way that when you see the movie, now that I've blown it, of course, I've told you what it is, but you'll be like, 'Hey! Where's that city? Where do they shoot?'"
Tim Burton's Gotham City was created with soundstages, while filmmakers like Christopher Nolan and Zack Snyder would later use cities like Chicago and Detroit to double for Bruce Wayne's home. Reeves, meanwhile, has his own very specific idea for how it should look, and it definitely feels like comic book fans won't have anything to complain about.