The Conjuring: The Devil Made Me Do It - 6 Best Easter Eggs
The latest Conjuring movie features plenty of homages to the classics!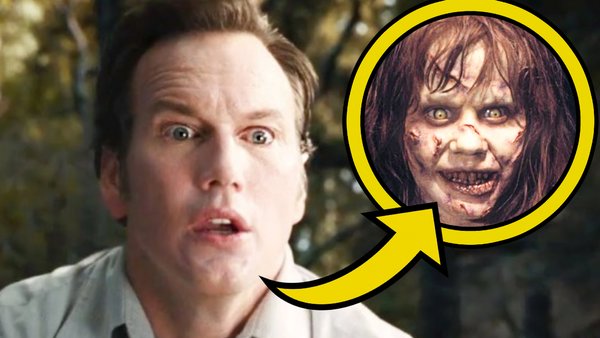 The Conjuring films are always filled with easter eggs either from its own franchise or others.
Even so, The Conjuring: The Devil Made Me Do It takes this tradition a step further and pays respect to the classics.
Although there are not many due to the nonstop pacing of this film, these are the six best easter eggs throughout The Conjuring: The Devil Made Me Do It.
Spoilers ahead, so if you have not seen the film turn away now or forever be doomed.
6. She Is Always Watching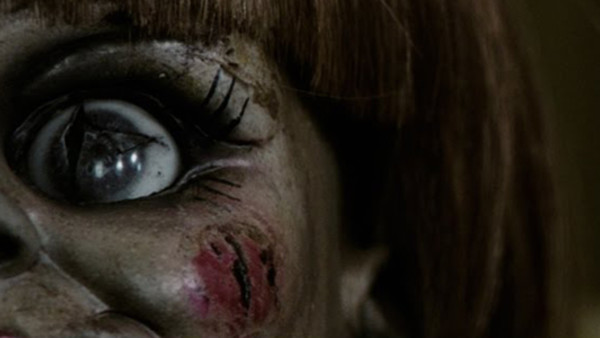 This one comes at the end of the film, Ed Warren takes the chalice that was used by the occultist during her satanic ceremonies and places it among their collection of "evil" items for safekeeping.
If you pay attention to the back and look past all the clutter you will notice Anabelle's glass case barely sticking out from behind a shelf with the doll seemingly staring in Ed's direction. This one is very easy to miss as the shot barely appears for a second.
This idea of Anabelle watching Ed helps cement what has been said throughout the entire series, that she is extremely dangerous. Even in her imprisonment, Anabelle can make anyone feel terrified.