The Dark Knight Trilogy: 18 Cool Behind-The-Scenes Details You Didn't Know
The story of how they came up with the design for the Tumbler is actually amazing.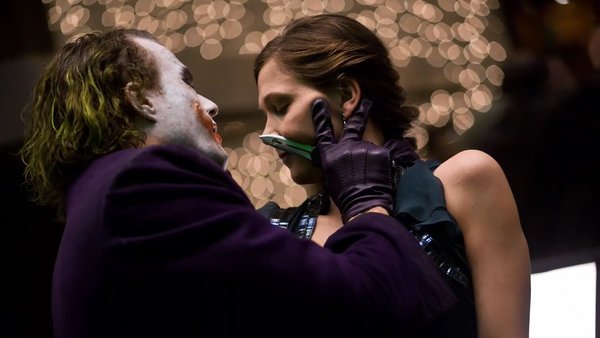 With Christopher Nolan's Tenet now playing in cinemas, there have been a lot of discussions about his filmography as of late, and where his 2020 effort ranks within it.
Memento, The Prestige, and Inception will usually float near the top, but for many, the Dark Knight trilogy - in particular, 2008's The Dark Knight - is still the undisputed king when it comes to Nolan's work.
As such, a lot of fans probably rewatched Batman Begins, The Dark Knight, and The Dark Knight Rises around the same time Tenet released, which is why it's perfect timing from Warner Bros. Entertainment to upload the feature-length making-of documentary The Fire Rises: The Creation And Impact Of The Dark Knight Trilogy, giving folks who've never seen it before an easy way to check it out.
It's packed with interviews with the crew and lots of b-roll footage, providing an in-depth look at the development, production, and reception of the greatest Batman movies ever made, but if you don't want to sit through the whole thing- here are some of the most interesting details the documentary reveals.
18. Emma Thomas Told Nolan's Agent That He Wouldn't Be Interested In Batman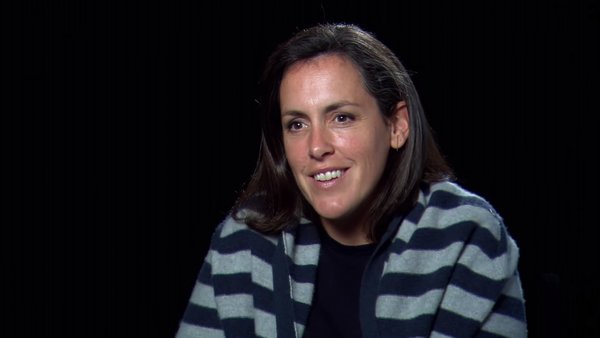 Nolan's wife and producing partner, Emma Thomas, has worked with him on every single film he's ever made, from 1998's Following to 2020's Tenet.
Back when Warner Bros. was searching for a filmmaker to reboot Batman in the early 2000s, Thomas - knowing that her husband's movies were dark, mature, and completely focused on story and character - actually told Nolan's agent that he simply wouldn't be interested in making a Batman movie.
She based this opinion on the Batman movies she'd already seen, which, at that point, had either been gothic (Tim Burton's efforts) or bright and goofy (Joel Schumacher's efforts) - basically, about as far from Nolan's style as it's possible to get.
Fortunately, she did then mention the Batman project to Nolan himself, and he expressed excitement at the prospect of making it, believing that there was a Batman story that hadn't yet been told on film.