The Dark Tower: 15 Easter Eggs You Probably Missed
A shared cinematic KINGdom.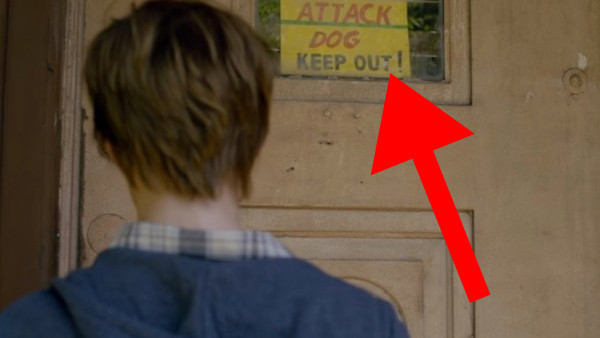 For a film with ambitions to spawn sequels and a companion television series, The Dark Tower feels surprisingly self-contained, but the Easter eggs, hat-tips and references are there if you know where to look.
Just as the titular skyscraper is the centre of the universe, Stephen King's sprawling saga lies at the core of his body of work and shares DNA with many of his bestsellers.
No doubt with this in mind, The Dark Tower is riddled with references to the horror master's weird and wonderful creations. At times, it's blatant and ties in with the movie's overarching plot but at others they're more subtle.
The movie was 10 troubled years in the making and hasn't enjoyed the greatest reception from fans and critics, with many taking aim at the decision to cap its runtime at just over an hour and a half, leaving little potential to explore the depth and complexity of King's characters and settings.
It isn't all abject negativity, though. The consensus is that Idris Elba excels in the role of the gun-slinging Roland, while newcomer Tom Taylor impresses as Jake Chambers.
And this batch of cool Easter eggs will no doubt appease a few of the avid King fans...
15. The Shining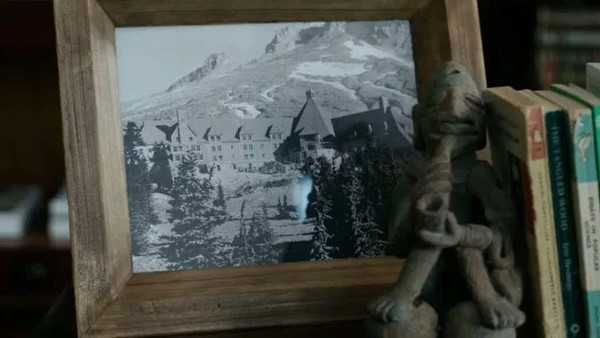 Early in the film, Jake Chambers is undergoing therapy for those dark dreams and strange visions he keeps having.
One earthquake later, the camera cuts to the therapist's desk and heeeere's the Overlook Hotel from The Shining. The eerie guest house is depicted in a framed black and white photograph.
Why anyone would want a memento of that creepy place is a mystery, but it isn't the only reference to this particular Stephen King book that The Dark Tower is hiding.
Jake's telepathic link to Roland, referred to as The Touch in the novels, has been renamed The Shine to add some bonus connective tissue.