The Hunger Games: 10 Massive Spoilers For The Final Two Movies
Suddenly the arena seems like a walk in the park...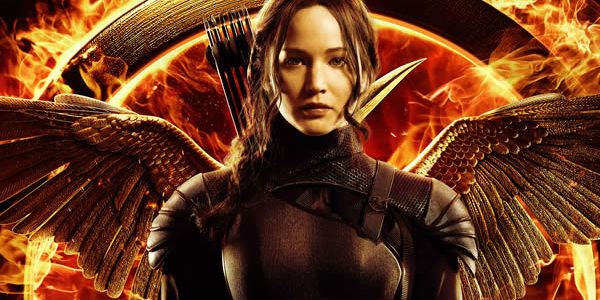 There's little question that The Hunger Games franchise is the leader of the post-Twilight wave of film adaptations of young adult novels. The tale of Katniss Everdeen and her battles in the eponymous competition have captured the imaginations of viewers on the screen, just as much as they did on the page. The franchise has made a star of Jennifer Lawrence, who has won an Oscar and essentially become the darling of Hollywood since the first Hunger Games movie was released in Spring 2012. Between the two films that have been released so far, the series has made in excess of $1.5bn at the worldwide box office. In November, it's the beginning of the end for The Hunger Games as the first part of trilogy-closing novel Mockingjay hits cinemas. The final book in the series is epic in scope, widening the action from the confines of the Games to cover more of Panem as rebellion breaks out against the Capitol. All of the familiar faces from the rest of the franchise are present and correct once again as the epic saga reaches its conclusion. Those who have read the books are already aware of the events that lie ahead for cinema audiences. Mockingjay is certainly a book that contains its fair share of twists, turns and surprises and these look set to be just as shocking in film as they were in Suzanne Collins' words. If you want a quick primer of what to expect, here are ten things you need to know about before you see Mockingjay.