The Lego Batman Movie: 10 Reasons It's Better Than Snyder's Batman
The Batman we deserve.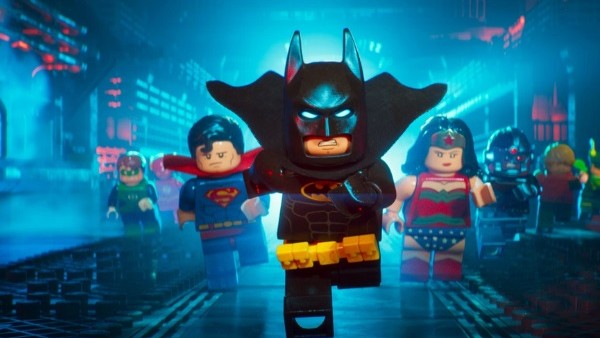 The Lego Batman Movie is now rolling out in cinemas worldwide, and after DC superheroes had a pretty rough go of it on screen last year, this animated romp serves as a terrific reminder of just how awesome these characters can really be.
It's Batman's movie, of course, and the Dark Knight comes off far more favourably here than in his most recent live-action foray, the controversial Batman v Superman: Dawn of Justice. If you can separate yourself from the prejudice that "it's just an animated movie", there's a depiction of Batman here that's far more thoughtful, honest and entertaining than last year's disappointing rendition.
Whether you blame director Zack Snyder, Chris Terrio's script, meddling Warner Bros. executives or all of the above, the film didn't do justice to its core conceit or Ben Affleck's newly-rebooted Caped Crusader (despite the actor's best efforts).
As such, it fell to Will Arnett's little plastic version to pick up the pieces and give fans the Batman they so clearly deserve. And luckily, he delivered.
Here are 10 reasons The Lego Batman Movie is better than Zack Snyder's vision of Batman...
10. It Stays True To The Essence Of Batman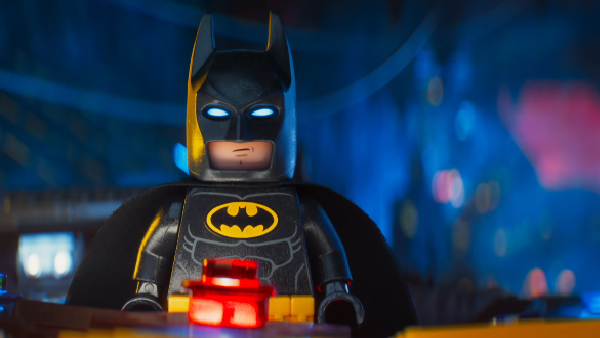 One of the big issues with Zack Snyder's vision of Batman is that it runs counter to what a lot of fans expect from the character, for instance errantly murdering criminals and branding them in ways that will ensure they're murdered in prison.
It's a savage sort of Batman that most fans of the Dark Knight were upset about considering the lack of explanation for Bruce Wayne's more Conservative approach to dealing with Gotham's scum.
The Lego version, meanwhile, even with gags that liken Bruce to Donald Trump, feels like a more committed, honest rendition of what the character represents. The film exaggerates his most prominent traits, sure, but doesn't disobey the essence of the character in pursuit of cheap laughs. It's much better than that.
Snyder and co. meanwhile took a big gamble that didn't pay off, as good as Ben Affleck was in the part regardless.