The Lord Of The Rings: Every Fellowship Of The Ring Member Ranked From Least To Most Powerful
Who's the one fellow to rule them all?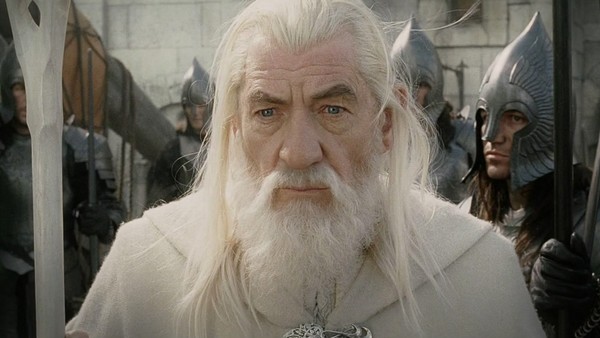 In terms of bravery, strength, and sheer badass-ness, few parties in all of fantasy come anywhere near the Fellowship of the Ring. The group of nine warriors forms in the first part of the trilogy, and consists of the Elven archer Legolas, the Dwarven warrior Gimli, the humans Boromir and Aragorn, the grey wizard Gandalf, and four Hobbits, Frodo, Sam, Merry, and Pippin, who are much tougher than they look. Though the Fellowship disbands at the end of the first part of Lord of the Rings, they make a huge mark as a team.
While each member of the Fellowship has value and contributes to the quest and the ultimate destruction of the One Ring, some are far more powerful in battle than others. Putting experienced fighters and those who have never seen combat on the same team will inevitably lead to some imbalance in terms of battlefield capabilities. Though every member of the Fellowship is a hero in their own right, some are far better for fighting Orcs than others.
Here is every member of the Fellowship of the Ring ranked from least to most accomplished in battle. Head to head, this list might look different, but there are a lot of surprises when we measure them by their successes as fighters within the trilogy.
9. Frodo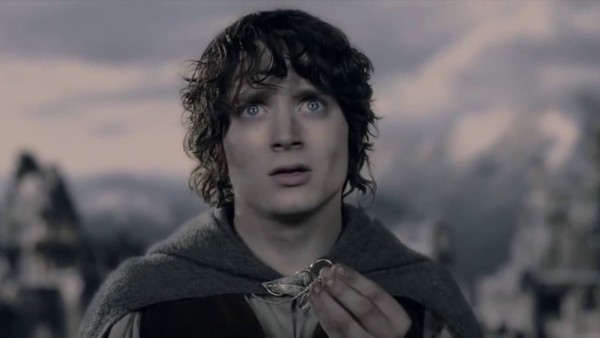 Frodo may be the most important hero in all of Middle Earth. He is more responsible than anyone else for the fall of Sauron and the Destruction of the One Ring, using his willpower to resist its pull as he travels through Mordor, the most dangerous place in the world.
However, because so much of his focus is on bearing the Ring, Frodo's skills in battle are virtually non-existent. He never actually fights anyone. Whenever an enemy confronts him, he slips on the Ring and disappears to escape, or allows Sam, Aragorn, or someone else to take out the Orcs, Spiders, or Cave Trolls.
Frodo wields his uncle Bilbo's old sword Sting, which glows blue when orcs are near. This allows him to alert the Fellowship when they are in danger, but Sting's enchantment acts as his only real function in combat.
Though Middle Earth couldn't have asked for a better ring bearer, Frodo couldn't hold his own when it came time to fight. Thanks to the rest of the Fellowship, he didn't have to, allowing him to concentrate on his much harder task.