The Mandalorian: 5 Actors Who Could Play Thrawn
Who will play the Grand Admiral in Star Wars: Ahsoka?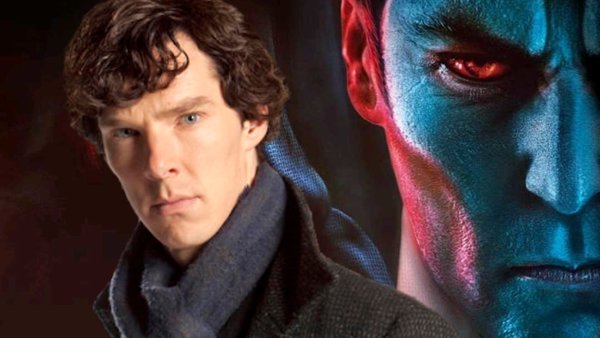 Created by Timothy Zahn, Grand Admiral Thrawn is one of the most popular characters in the Star Wars Expanded Universe and fans were gutted when he was removed from the official canon when Disney completed their takeover of Lucasfilm in 2012.
Thrawn had never appeared outside of the Expanded Universe at all, until Dave Filoni made the decision to bring him back into the official canon in the third season of Star Wars Rebels - much to the delight of fans old and new.
Since then, he has starred in his own comic series that showed his rise through the Imperial ranks, multiple novels from Zahn (one of which the comic adapted), and most recently was name dropped into an episode of The Mandalorian by Ahsoka Tano, teasing a potential live-action appearance of this legendary character.
With the new Ahsoka series recently announced, and the season finale of The Mandalorian fast approaching, who could we see pop up to play this iconic villain?
5. Lars Mikkelsen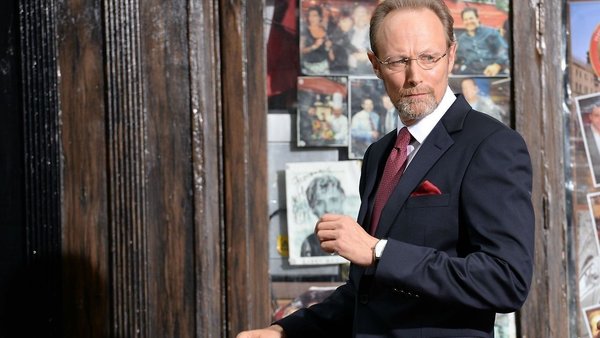 For those that don't know, when Thrawn was brought back into the canon for Star Wars Rebels season three, it was Lars Mikkelsen who voiced the character, and he did a FANTASTIC job.
Mikkelsen has a very impressive film history as well, having been a part of The Witcher and House of Cards for Netflix and even went on to appear as the menacing villain, Charles Magnussen, in BBC's Sherlock.
Aside from the fact that Mikkelsen has already voiced the character (and why not keep it consistent?), he's a fantastic choice to cast in the live action role and it would be silly not to even consider him.
On a completely unrelated note, his brother Mads Mikkelsen has also appeared in the Star Wars universe as Galen Erso in Rogue One.