The Predator: 7 Big Questions We're Left With
Where's Arnie?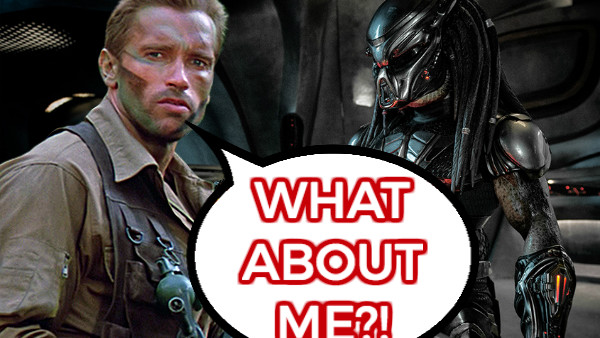 When Predator first hit theaters back in 1987, few would have thought that the titular character would still be headlining films over 30 years later. As unbelievable as that is, it's even more unfathomable that the person responsible for bringing the alien hunter back to the big screen was one of its very first victims.
Shane Black's long-awaited sequel The Predator has made its presence felt on moviegoers this week, slaying the competition at the box office. However, the film hasn't exactly gone down a treat, receiving a mixed reception from fans and critics. But when you consider the love and respect that audiences have for the first film, their lukewarm response to the sequel shouldn't really come as a surprise, especially if it didn't meet all of their expectations.
It's too soon to know if The Predator will get a sequel, but it certainly seems like there is scope for one. Though it was primarily focused on the adventure at hand, it did drop a few breadcrumbs throughout, possibly setting the stage for future stories and leaving some important questions behind.
7. What Happened To The Predator Dog?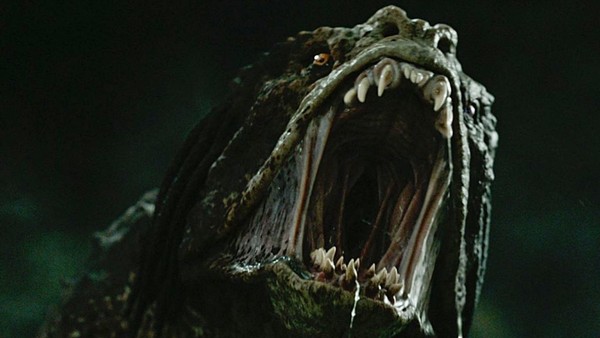 The Predator Dogs were, without a doubt, one of the most baffling parts of the film. They arrived with the gigantic Ultimate Predator, who apparently wasn't that ultimate because he needed his dogs to sniff out his targets, and then tried to chow down on the film's merry band of misfits before one of them was killed.
The surviving dog suffered a gunshot wound to the head which seemingly lobotomised it, turning it into a non-threatening and surprisingly friendly creature that became rather attached to biologist Casey Bracket. However, during the film's final battle, it found its bite once more - jumping onto the Ultimate Predator to save Casey. It wasn't as effective as it once was and, as a result, it was easily swatted away by its former master. That was the last we saw of the mutt.
Its condition may have rendered it a lot weaker, but it's unlikely that a single thwack from the Predator was enough to kill it. So, did it just get up and wander off? Surely the government wouldn't want physical proof of alien life roaming the streets like that.
One logical answer would be that Casey kept it as a pet while performing studies on it to learn more about the various species of Predators, but this wasn't explained in the film. As a result, the Predator Dog's whereabouts are a mystery, and thus, if it is alive, it could resurface in a possible sequel.