The Suicide Squad: Every Actor Who Also Appeared In The MCU
You'd have to be a real comic book movie Savant to recognized all these faces.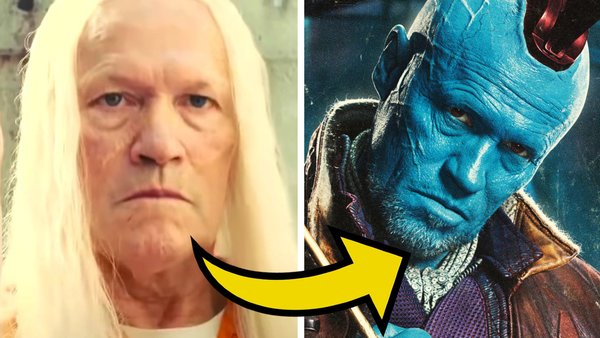 James Gunn's recent comic book film, The Suicide Squad, deserves an award for most improved sequel, given that the film's predecessor notoriously left a bad taste in audiences' mouths back in 2016.
The Suicide Squad isn't James Gunn's first time turning obscure comic book characters into household names. Back in 2014, Gunn did the impossible with his smash MCU hit Guardians of the Galaxy, making diamond in the rough characters such as Star-Lord, Gamora, Drax, Rocket Raccoon, Groot, and Yondu almost as popular as the earth-based Avengers.
Gunn has a tendency to cast the same actors in several of his films, and, as such, the cast of The Suicide Squad might look familiar to MCU superfans. Several actors from The Suicide Squad also appear in the world famous Marvel Cinematic Universe, or MCU, making them comic book movie veterans.
While many of these actors have worked with Gunn several times before, others just so happen to also have ties to the MCU, and each performer makes the most of their roles in both the MCU and The Suicide Squad.
8. Sean Gunn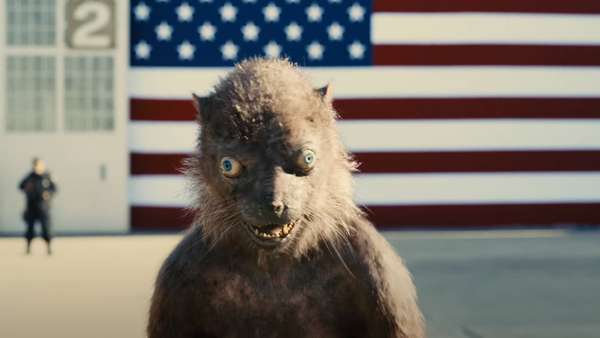 Sean Gunn, James Gunn's brother and frequent collaborator, is man behind Weasel, The Suicide Squad's disgusting not-werewolf, not-harmless creature who appears to be the film's first of many casualties.
However, Weasel proves his tenacity in the post credit scene, when it is revealed that he survived his apparent drowning and scurries off. Gunn also plays Calendar Man, a Batman villain who makes a quick cameo in The Suicide Squad where he insults Polka-Dot Man.
Gunn also takes on a dual role in the MCU. He portrays two separate Guardians of the Galaxy characters: as clueless Ravager Kraglin Obfonteri, and as the on-set stand-in for Rocket Raccoon.
He has appeared in four MCU films, Guardians of the Galaxy, Guardians of the Galaxy Vol. 2, Avengers: Infinity War, and Avengers: Endgame. Recently, Gunn reprised the role of Kraglin for the an episode of the MCU animated series What If...?
Marvel or DC: Weasel is rather off-putting, and Calendar Man only has one line, so Gunn's dry humour as Kraglin in the MCU is a better showcase of his talents.