The Worst Moment Of Every James Bond Film - Ranked
The legendary spy's least dignified moments...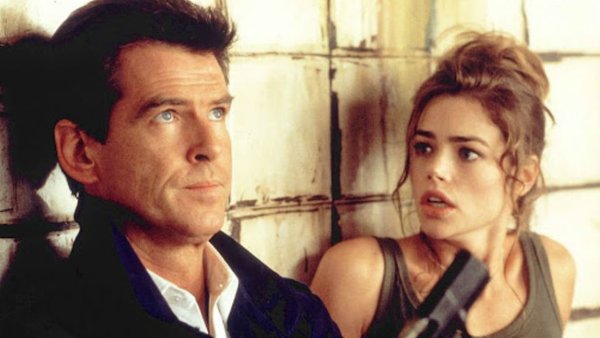 James Bond might be a great franchise, but it's also had its share of bad creative decisions and misjudged films over the nearly sixty years it's been going. Therefore, despite being so full of amazing movie moments, it's got plenty of awful ones too - especially from the films released in the 1970s and 1980s.
So, what is the worst scene in each of the twenty four James Bond films released to date?
In this regard, the films vary wildly. With some of them, it's hard to pick out any particularly bad scenes. With others, it's actually incredibly easy, since there's one scene that immediately leaps out as the worst. And with the worst films in the franchise, picking any scene as the film's worst is hard since there are so many misjudged moments. Still, one scene must always come out on top.
So, from cringe-worthy jokes to atrocious action scenes, from dated examples of racism and misogyny to horrendous bits of writing, here's the worst scene of each James Bond film, ranked.
Let's hope No Time to Die can avoid anything like these scenes...
24. Casino Royale - Product Placement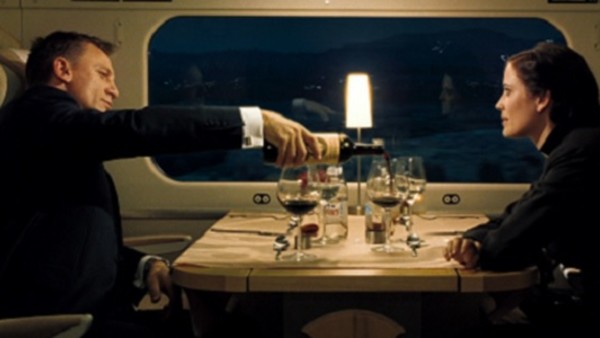 Casino Royale is one of the best film origin stories of all time and while it's not quite the best James Bond film - Skyfall, Goldfinger, From Russia with Love and Goldeneye are all better - it is still the only one where no particularly awful moment leaps out at you immediately.
In terms of bad scenes, it's largely in the clear, which is a testament to how good it really is. The only thing that sticks out much is the blatant product placement during the scene where Bond (Daniel Craig) and Vesper Lynd (Eva Green) first meet.
Vesper: Since MI6 looks for maladjusted young men, who give little thought to sacrificing others in order to protect Queen and country. You know... former SAS types with easy smiles and expensive watches. [She looks at his wrist] Rolex?
James Bond: Omega.
Vesper: Beautiful.
It is hard not to cringe when they randomly mention his watch, for this product placement couldn't have felt more forced. Still, it's a minor quibble which most will only notice on repeat viewings and therefore it's the 'best' of the worst James Bond movie moments.