Tom Holland's Movies Ranked Worst To Best
Is there more behind the large-eyed Spider-Man mask that just the friendly wall-crawler?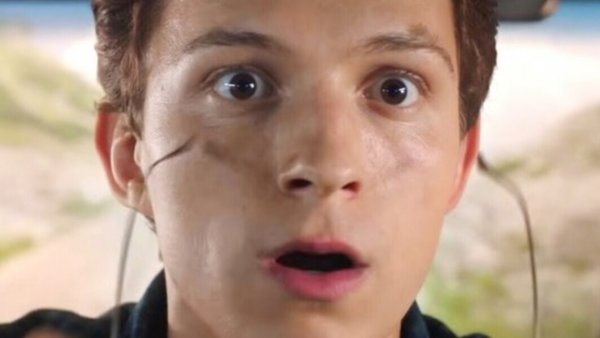 Tom Holland swung onto the scene in ballet shoes made of promise and potential. In 2008 he was centre-stage as Billy Elliot on the West End and since then he's gone from strength to strength on the stage, on the small screen and the large. His meteoric rise hasn't always gone smoothly but with relentless hard work and a whole stack of talent he's made his way from the West End Stage, through an impressive array of voice work and all the way up to the Marvel Cinematic Universe.
In 2017, at the tender age of only 20, he was recipient of the BAFTA Rising Star Award, making him the youngest ever recipient. While this list is going to cover his big screen movies all across his career, he's also been in a number of short films as well as the acclaimed series Wolf Hall and at least one very memorable Lip Sync Battle.
So here's a list of all of Tom Holland's motion pictures, ranked from the worst to best, taking into account his performance and some factors from Metacritic and Rotten Tomatoes. So, let's get on with the list.
19. Dolittle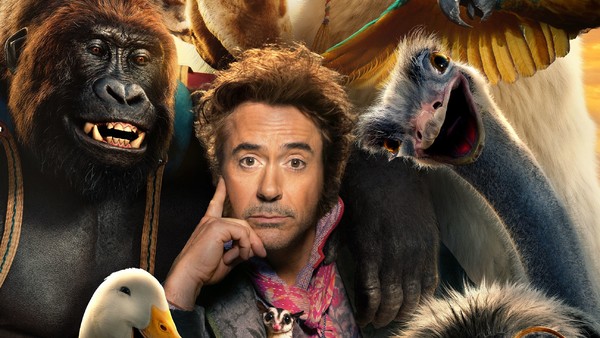 To say that 2020's Dolittle disappointed would be a mild understatement. The film holds a dismal 26% on Metacritic and 13% from Rotten Tomatoes, but did manage to be a passable piece of children's entertainment. It's not the finest work for almost anyone involved and even the re-pairing of Tom and his MCU mentor Robert Downey Jr. couldn't breathe any life into it.
Tom voices the scruffy but loyal dog Jip, one of many big name stars to round out the impressive voice case of the movie. Ralph Fiennes, Octavia Spencer, Craig Robinson, Kumail Nanjiani, Marion Cotillard, Rami Malek, John Cena and the always excellent Emma Thompson all lend their vocal chords to the movie. In the flesh alongside them are the loveable Jim Broadbent, up-and-coming youngster Harry Collett and the dastardly Michael Sheen.
For such an impressive array of talent, you'd think that this film might have risen above it's poor showing, but it was clearly not meant to be.