Toy Story 4: Everything We Know So Far
Just what every child wants - a love story.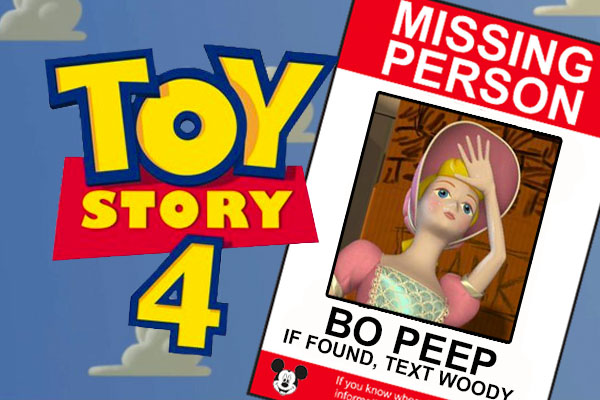 Whether you like it or not, Toy Story 4 is definitely happening. Toy Story 3 was released in 2010 to critical claim, huge box-office success (it became the first animated feature to gross over $1bn) and, most importantly, seemed to tie an extremely neat bow on the franchise, giving what many fans thought was the perfect ending to the incredible trilogy that had played out over the past 15 years. The characters have been brought back since then, in two television specials - Toy Story of Terror! and Toy Story That Time Forgot - as well as three shorts: Hawaiian Vacation, Small Fry, and Partysaurus Rex. Generally these have been met with praise, although the larger movie audience - the one that forked out all of those dollars on seeing the films - have stayed more or less ignorant of them, and they are fairly easy to forget about. Now, though, they're coming back to the big screen, after years of rumours that a fourth instalment was going to happen. It was confirmed late last year, and at the recent D23 Expo we were given a few more details about the film, which is slated for release on 16 June, 2017. With a fair way to go yet there'll no doubt be a lot more details revealed, but here's everything we know so far about the sequel you may or may not have wanted.