Vikings Cast: Where Are They Now?
From Valhalla to video games, Norsemen to Netflix, and Scandinavia to silver screen.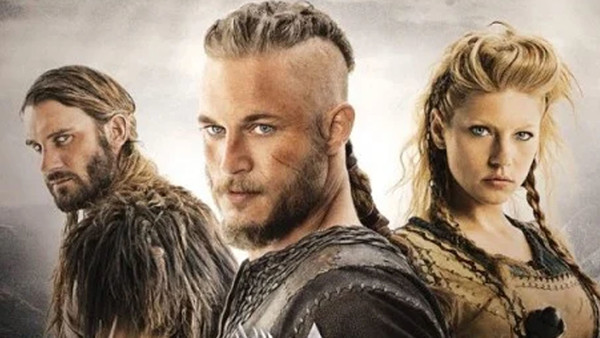 Running from 2013 to 2020, the six season epic documented the history, and mythology, of the legendary viking warrior, Ragnar Lothbrok (Travis Fimmel). The show then turned to follow the successes of his children, including Bjorn Ironside (Alexander Ludwig), Ubbe (Jordan Patrick Smith) and Ivar The Boneless (Alex Høgh Andersen).
Ragnar's family made many enemies along the way, but also formed unlikely alliances. The most compelling of Ragnar's relationships were with his brother, Rollo (Clive Standen) and English King, Ecbert (Linus Roache). Ragnar also had trusty companions in his boat-builder, Floki (Gustaf Skarsgård) and the Anglo-Saxon monk, Athelstan (George Blagden).
Stunning cinematography, brutal action sequences and ever evolving plot lines made for consistent, compelling viewing.
A number of our favourite Norsemen's ventures were cut short, some fittingly and other's fairly suddenly. These beloved characters are in Valhalla, preparing for Ragnarök , whilst the actors portraying them have been working on new projects, as is the way of things, to cement their own legacy, in their already impressive careers.
Spoilers incoming.
10. Linus Roache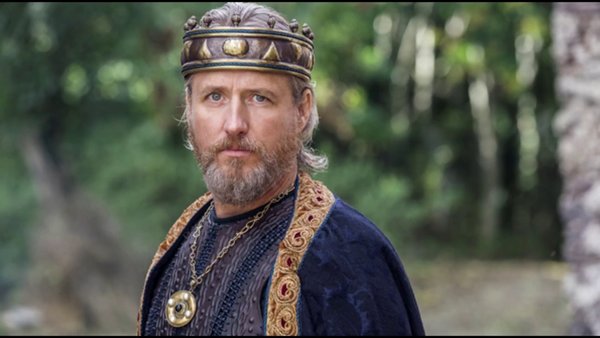 The Golden Globe nominated Englishman rose to fame in such television shows as 'Law & Order' and 'Coronation Street'. He also appeared in the biographical films 'The Gathering Storm' and 'RFK', portraying Robert F. Kennedy.
Roache departed the show in 2017, having played the ambitious Ecbert Ealhmunding. The King of Wessex and Mercia was the familiar foe, and occasional ally, to Ragnar Lothbrok during his four-season stint.
The Mancunian went from U.S. Attorney General to White House Chief of Staff, featuring as David Wellington in the final two seasons of the SHOWTIME thriller 'Homeland'. He also appeared in all six episodes of the cold war drama 'Summer of Rockets'. In that series, he portrayed Richard Shaw MP, alongside 'Line of Duty' and 'Bodyguard' star, Keeley Hawes.
Linus has recently worked on the novel-to-film adaptation of 'Being Dead' and 'My Policeman'; both of which are currently in post-production. Most notably, he has gone on to co-star in the psychedelic horror film 'Mandy' with Nicholas Cage.