Vikings Cast: Where Are They Now?
9. Alyssa Sutherland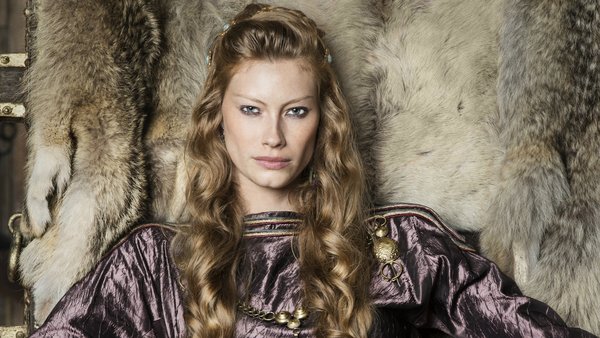 Even though Ragnar was more enticed by her wit, Aslaug's beauty was equally mesmerising and undeniable. Unsurprisingly, the Australian began her career as a model. She appeared in various campaigns for the likes of Ralph Lauren, Calvin Klein and Abercrombie & Fitch.
The Brisbane-born star, much like Linus Roache, appeared in the series 'Law & Order: Special Victims Unit'; firstly in 2011, before returning in 2019. After her character's demise, Alyssa landed a starring role in Spike's 2017 production 'The Mist', based on the 1980 novel by Stephen King. The sci-fi horror only ran for one season. She also starred in the 2019 wartime, vampire movie 'Blood Vessel'. Her performance won her the FilmQuest Cthulhu Award for Best Supporting Actress.
Sutherland recently wrapped on the drama 'The Mental State' and is currently in the pre-production stage of the mini-series 'New Gold Mountain' with Goalpost Pictures. She will also be appearing in the latest edition to the 'Evil Dead' franchise 'Evil Dead Rises'.