What 2018's Oscar Winners Are Doing Next
Where do you go next after grabbing the gold?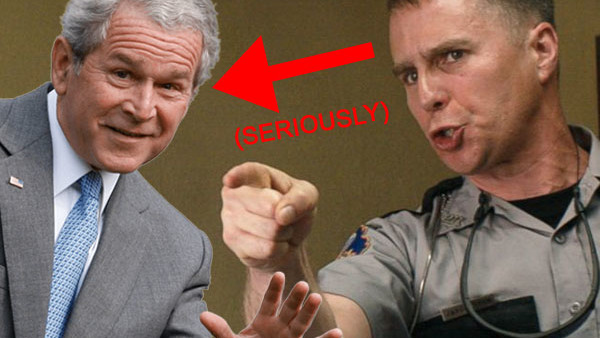 The 2018 Oscars are over and done with, and film fans/journalist/bloggers everywhere are saying, "Okay, what do we talk about now?" Awards season always whips up such a flurry of debate and speculation, and unless there were any major upsets (which, it's fair to say, there were not this year), it's hard to know where to go next.
But hey - that's just for those of us writing about the subject. How must it be for those who've actually gone home with an Oscar? Where do you go once you've received the highest honour in your field? Many, as we've seen, continue with fruitful and illustrious careers, yet others (*cough* Cuba Gooding Jr, Nicolas Cage) struggle to recapture their moments of glory.
So, what does the future hold for the Academy Award winners of 2018? Obviously it's too early to definitively state the impact it will have on their respective careers - but we can at least take a look at what they all have lined up next.
10. Sam Rockwell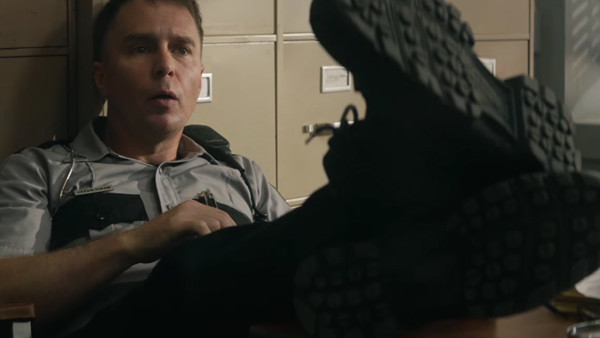 Career So Far: After early roles in TV's The Equalizer and the Teenage Mutant Ninja Turtles movie, the 49-year old Californian gradually worked his way up to becoming one of the most respected, scene-stealing character actors around, with the likes of Galaxy Quest, Confessions of a Dangerous Mind, Moon and Iron Man 2.

2018 Oscar Win For: His supporting performance as Deputy Dixon in Three Billboards Outside Ebbing, Missouri.
What's Next: Something tells us we're likely to see Rockwell right back in the exact same place this time next year, in what promises to be another prominent supporting role: that of US President George W Bush in Backseat.
Director Adam McKay's biopic of Bush's Vice President Dick Cheney casts Christian Bale in the lead, with a starry supporting cast including Amy Adams as Lynne Cheney, Steve Carrell as Donald Rumsfeld and Tyler Perry as Colin Powell.
On top of this, Rockwell will also take the lead in crime comedy Blue Iguana.