What 2018's Oscar Winners Are Doing Next
9. Allison Janney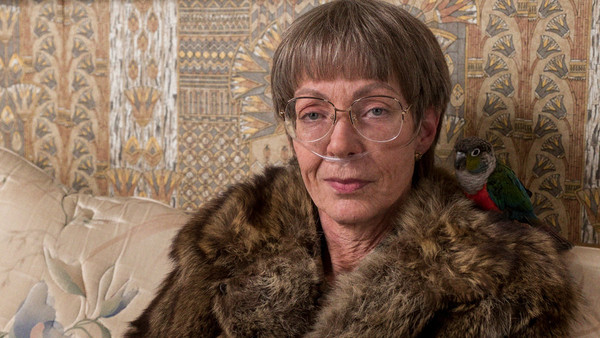 Career So Far: 58-year old Ohio-born Janney has been working solidly in bit parts and supporting turns for the past three decades, but really came to prominence via TV's The West Wing. She has since enjoyed higher profile movie roles in the likes of Juno and The Help.
2018 Oscar Win For: Her supporting role as LaVona Fay Golden, domineering mother of disgraced figure skater Tonya Harding, in director Craig Gillespie's I, Tonya.
What's Next: Clearly not expecting any special treatment now she's an Academy Award winner, Janney reportedly showed up to work the morning after the ceremony - Oscar in tow, naturally - for her role alongside Anna Farris on TV's Mom.
Janney has another current small screen role on webseries Break A Hip. Beyond these, there are no new projects known to be on Janney's schedule at present - although it seems safe to assume the job offers are flooding in at this very moment.