Why Timothy Dalton Is Secretly The Best James Bond
It's time to accept Dalton's place as the best Bond of all time.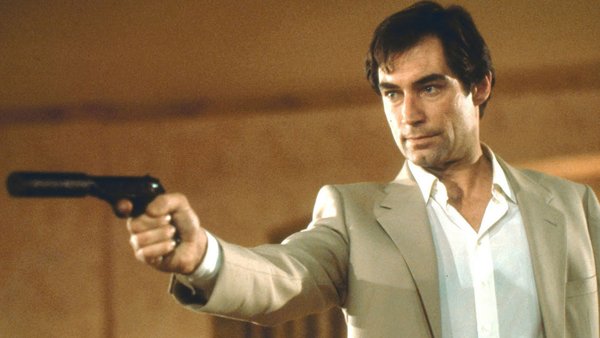 "First and foremost, I wanted to make him human. He's not a superman - you can't identify with a superman."
This is what Timothy Dalton had to say about his approach to playing James Bond on the big screen, and it tells you all you need to know about his version of cinema's most famous spy. Right from the get-go, he knew he wanted to be something new and more grounded in reality, even if it meant alienating long-time fans.
After the long tenures of Sean Connery and Roger Moore, the latter of which officially came to an end in 1986, it was clear to everyone behind the scenes that Bond was in need of a new image. Moore's last few films had bombed critically, and the hunt for a new 007 allowed franchise producer Albert Broccoli the chance to pursue some new version of a character long stuck in his ways.
But who could possibly take the place of Roger Moore?
Admittedly an acquired taste, Moore helped bring Bond to more fans than ever. His laidback and incredibly tongue-in-cheek portrayal of the womanising spy made his films the most accessible movies of the franchise, and his charming likeability off-screen won him lots of attention as well.
Initially, the role was offered to future Bond star Pierce Brosnan, but he was forced to turn it down so he could continue work on the series Remington Steele. Other actors were considered - including (weirdly) Mel Gibson and Sam Neill - but in the end, the role went to the best man: Timothy Dalton.
Cont.