X-Force Movie: 10 Mutants That Must Be Included
None of them are Wolverine, thankfully.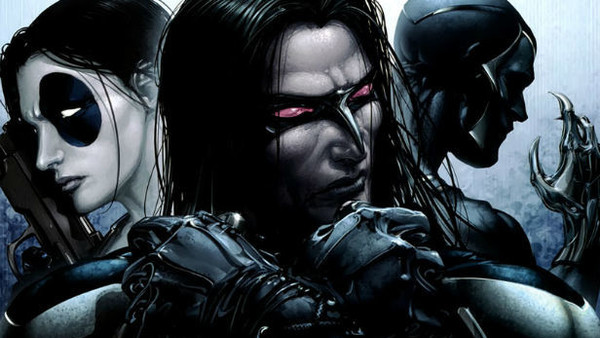 News broke last week that Fox had hired Drew Goddard to write and direct X-Force - a film based on the X-Men's darker, seedier team - and fans ought to be very excited.
Goddard previously helmed the first season of Daredevil for Marvel Studios and Netflix, and with a similar tone in mind for Fox's X-themed slate, he's a natural fit for the job. Daredevil is seen as the crowning achievement of the MCU, and with both Logan and Deadpool reaffirming Fox's position as the leaders in the genre's R-rated resurgence, it's a trend that the studio will hope to continue.
But what of X-Force itself? Originally an offshoot of the New Mutants (another X-film releasing next year), they were the clandestine counterpart to the mainstream X-Men, and while they did kind of forgo the whole Xavier ethos that founded the original team, the team formed an integral part of Marvel's nineties X-books.
With a twenty year history to boast, there are plenty of mutants to include in the upcoming feature. While Wolverine most definitely won't be featuring, other mutants - like Deadpool, Domino and Cable - are guaranteed a starring role. Indeed, the merc' with a mouth is ensured top-billing for the feature, but as for the rest of the roster, any mutant - old and new - is fair game.