X-Men: Apocalypse - 10 Wild Rumours You Need To Know
With X-Men: Apocalypse on its way to production, rumors are beginning to swirl.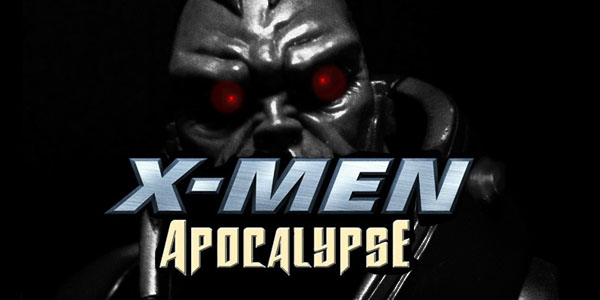 Since the introduction of Apocalypse into the mythos of the X-Men in the 1980s, he has been a character whose storylines always yield long lasting impacts across all of Marvel's Earth 616 Universe. With the production of the cinematic version of Apocalypse kicking into gear, fans all across the interwebs are a-buzz with rumour, speculation, and wild expectation, and for good reason. Few franchises are bigger in dollars and mythos than Marvel's Merry Mutants, in and out of comics. In the last installment, Days Of Future Past, audiences were treated to a time spanning adventure that integrating many characters that fans had been hoping to see brought to the big screen for years. The forthcoming installment, X-Men: Apocalypse, will likely serve fans just as well. With the film well into casting and on its way to production, many are wondering how the movie will take shape, speculating on a variety of characters and a number of choice plots. The field to choose from is wide. The mutant once known as En Saba Nur has ties to a number of franchises: The Eternals, The Fantastic Four, The X-Men, X-Factor, as well as ties to particular characters like Angel, Wolverine, Cyclops, Cable, Gambit, Kang the Conqueror, and Mister Sinister. Furthermore, the character's most long lasting, fan-favourite storyline, Age of Apocalypse, was a major event with reverberations that are still felt to this day. What the story of the movie will entail is still uncertain, but that hasn't stopped the rumour mill kicking into gear, bringing some awesome ideas to light, ten of which are highlighted here.