X-Men: Apocalypse - 12 Big Questions That Still Need Answering
How will the world end? With a bang, or with a whimper?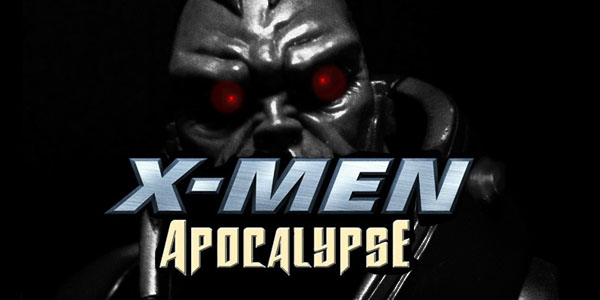 With X-Men: Days Of Future Past still in cinemas worldwide, having already scooped up gigantic sacks of cash and critical adoration, and with the studio already releasing material it€™s time to look forward with excited anticipation to the next instalment in the franchise - X-Men: Apocalypse. Director Bryan Singer, whose own role in the project at this point is that of producer - though Fox have reiterated their desire to see him direct - has let little slip about the plot machinations thus far. The scant crumb offered to fans concerns the vague source storyline from which he€™ll adapt; the Age Of Apocalypse. If you€™re not familiar, it€™s because this story unraveled through a cross-section of comics - without having one specific series title. It will revolve around the actions of Apocalypse, the first mutant, who was revealed in the DOFP post-credits, and that's pretty much all we know specifically in plot terms. The nature of the Apocalypse timelines are littered with time travelling characters darting about causing continuity head-scratchers, but Fox should be used to that now. From the tidbits that€™ve been announced, writer Simon Kinberg has committed to saying the prequel-sequel is touted to fill the gap between the €œpast€ events of Days Of Future Past and the first X-Men movie, and will be set in 1983. Talk about mind the gap; this narrative space is ripe for exploration and fans are growing increasingly excited. With so many comic storylines to consider, all while juggling the pre-existing cinematic features, Singer and Kinberg have got a lot on their plates and a lot to live up to.
Gem Seddon
Gem is a freelance writer, musician and librarian. Her hobbies include: recreating movie death scenes from LEGO, concocting new types of bird suet cakes, walking on fresh snow and playing the glockenspiel - all at the same time.
See more from Gem