X-Men: Apocalypse - 14 Things You Need To Know
The facts, the rumours, the many, many new cast additions - it's all here.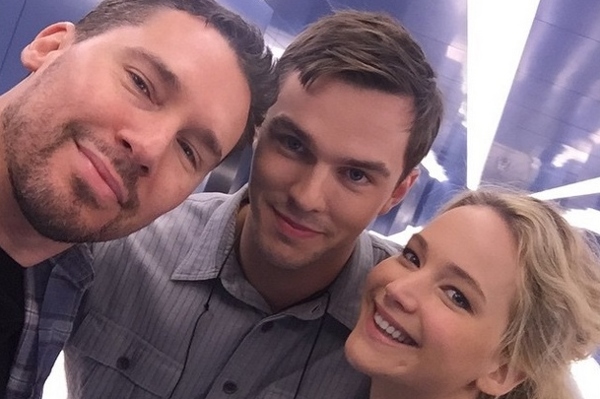 Last year's X-Men: Days Of Future Past was a huge achievement, a film that managed to please both critics and audiences and bring in the biggest payday ever for the X-Men movie franchise. Inevitably, the sequel is on its way. Titled X-Men: Apocalypse and shooting now, 20th Century Fox's latest mutant extravaganza promises to be bigger than ever, stacking up the cast and the budget for what has been described by Bryan Singer as "a big monster of a movie". The Days Of Future Past principals will return, including James McAvoy, Michael Fassbender, Jennifer Lawrence and Nicholas Hoult, and the threat this time will come from one primary villain: Apocalypse. Still, as is the case with most modern blockbusters, the general plot of X-Men: Apocalypse remains shrouded in a veil of mystery and the finer details are being kept under wraps for now. What facts can be found are limited, and director Singer only adds to the intrigue by constantly posting enigmatic photos from the set on his Instagram. Regardless, certain details have been confirmed and there are some pretty solid rumours flying around, all of which add up to give a vague idea of what to expect from Apocalypse. Here are 14 things you need to know about the new film.