Zack Snyder's Justice League: All Characters Ranked Worst To Best
Which characters stand above the rest in the Snyder Cut?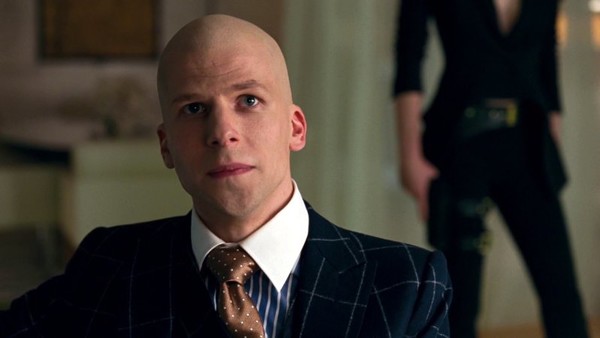 After years of campaigning and an abysmal theatrical version of the Justice League back in 2017, fans finally got their wish to see Zack Snyder's director's cut of Justice League. The four hour film has been a hit with both fans and critics alike, with many praising Snyder's reinvention of the film.
While the story is altered and the extended cut brings forth a lot more additional scenes and extras, fans have also loved the additional screen time for a number of characters that had scenes edited or cut out of the theatrical release altogether.
The epic runtime also allowed Snyder to add in some characters who were present in the theatrical version. From heroes such as Martian Manhunter and Ryan Choi to villains such as Darkseid and the Joker, the Snyder Cut gave these characters a chance to stand in the spotlight and make their presence felt.
Each new personality served a purpose in the Snyder Cut, with the director's cut allowing Snyder to also dive deeper into some characters who had their stories heavily edited in the 2017 film.
But who came out of Zack Snyder's Justice League looking like a god? And which folks sadly got lost in the monumental runtime?
24. Iris West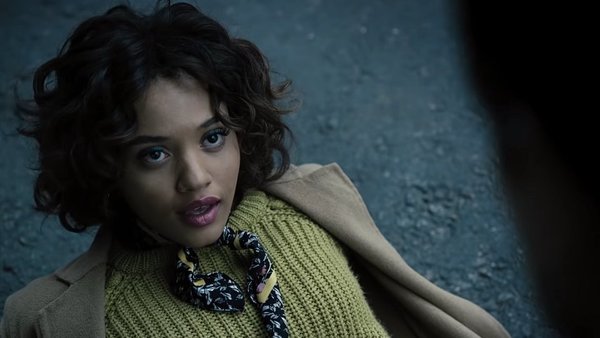 While the Snyder Cut of Justice League was a major improvement on the theatrical version of the film, there were still some meaningless additions to the film. The most disappointing of these may have been Kiersey Clemons' Iris West.
With no lines of dialogue or any indication as to who she is, Iris is limited to being merely eye candy for Miller's Barry Allen. Barry saves Iris from a car accident, which involves a lot of hot dogs, in a slow motion sequence that is easily the weirdest and one of the most criticised additions to Snyder's film.
Although the scene is being used to set up the Flash's solo film, it could have easily been scrapped as it adds nothing to the film and makes Iris essentially an extra, much to the disappointment of all who know how vital her later relationship with Allen turns out to be in the comics.