10 Amazing Video Games With TERRIBLE Graphics
It's what's on the inside that counts.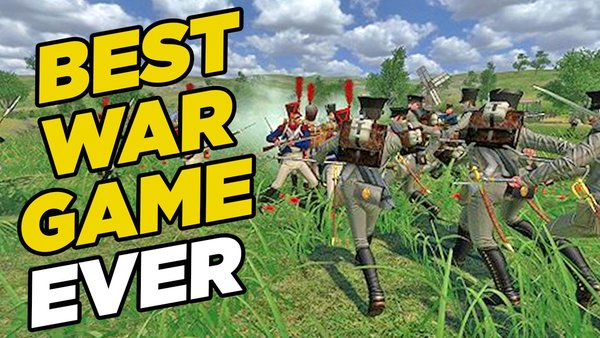 As consoles evolve with extra processing power and new graphics cards continue to bolster PCs, we continue to have our collective minds blown at just what can be achieved in the realm of video game graphics.
That said, while there are a good handful of gorgeous AAA releases and stylistic indie stunners, not every game has the funds, art team, or desire to offer up awe-inspiring visual fidelity. It's important to add that's not necessarily a bad thing, though.
This list is stacked with games that are indisputably excellent, but for one reason or another their graphics left a lot to be desired. And yet that fact takes absolutely nothing away from how great they are.
So while there are games on this list with dated graphics that haven't aged well, deliberately poor graphical fidelity, or unpopular stylistic choices, they're all still awesome in spite of, and in some cases, because of that graphics oversight.