7 Video Games You Have To Play Twice To Understand
Hidden Storylines Across Multiple Playthroughs.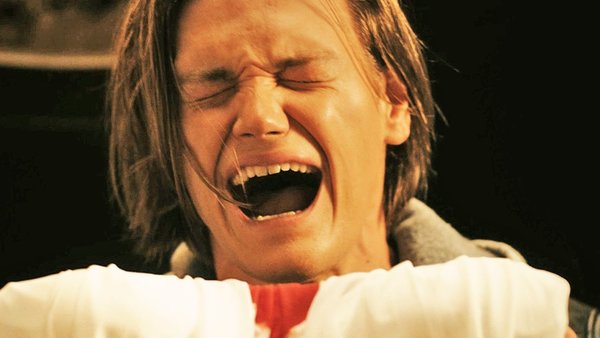 Much like the saying that a hero is as only as good as their weapon, so too can a video game sometimes only be as grand as its narrative. As the video game industry has developed and moved away from high-scores and more towards the "cinematic" so too have we seen the concept of video game narratives evolve into multi-faceted, complex, and emotionally rich tales of heroes, villains, and all nastiness in between.
Now to be clear, it's not an essential feature to have a story that's as deep as an ocean to be successful as one need only take a glance at the top-ranked games and find Mario and his one-note battle with evil at the tippy top of most lists, but it's clear that a good story can definitely make or indeed break a game.
Yet every once in a while, a video game comes along with a story so snaking and convoluted that it's almost impossible to piece the thing together in just one sitting, and along with branching narratives, non-canon endings, and a myriad of different perspectives, means that you'll be whiling away the nights just trying to figure out what the hell is going on!
Think of these titles as the Pepe Silvia of the video game industry. Better get the red yarn and drawing pins out.
7. The Quiet Man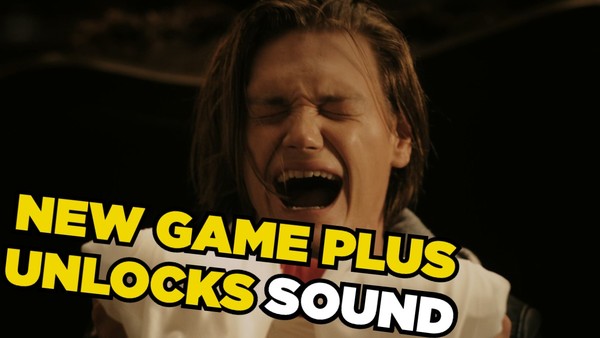 The Quiet Man, where to begin with this one eh?
This is a title that held so much promise, yet only delivered about ten percent of it. Placing the player in the shoes of a hearing-impaired character who had the ability to kick the spine out of anyone he meets could have made for a really brilliant experience, while also offering a healthy bit of video game representation for the deaf community, yet thanks to some incredibly poor direction this game actually generated more anger than it did understanding.
The game's narrative is intentionally obscured so that the player has no idea what the hell is going on, and seeing as the audio is either muffled or entirely absent throughout, the title never manages to connect with its audience. So incendiary was the backlash that the developers actually undid the narrative choice they'd made and released a patch that put the audio and subtitles back into the game, turning what was a confusing game with a unique, if poorly implemented feature, into just a generic action game.
Still, at least you could understand the plot in the next playthrough, small consolidations, right?