10 21st Century Rock/Metal Albums That Never Got A Sequel
It can be a tough ol' world out there for bands that like releasing more than one album.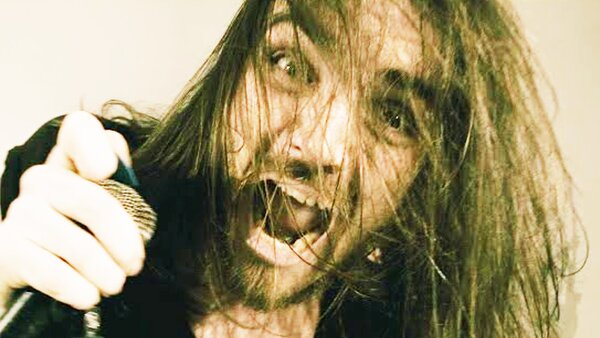 A case can be made that the modern music industry is a crueller one compared to that of the 20th century. Long has it been expressed that musical acts of today simply cannot make the same kind of revenue from album sales and tours alone anymore, relying more on merch and physical sales. This itself has been a highly-critiqued topic in 2023, with the alternative music discourse rampant with regards to venues taking an exorbitant cut from band merch throughout the year.
And this is all before we factor in market over-saturation – owing to the availability of music-creating software and equipment which is in turn giving more people than ever the chance to become a musician – and the general cutthroat nature of the business, seeking its next money-making star.
With this, combined with a whole host of issues that we'll get into as we go, many fresh-faced new bands or exciting new projects barely get out the gates anymore. The classic examples of this conundrum include proto-Rancid ska punk outfit Operation Ivy, seminal LA punks Germs, grunge tribute supergroup Temple of the Dog, and the godfathers of UK punk the Sex Pistols. But this is the modern era with modern problems and modern catastrophes, so coming up are the 21st century's finest one-album wonders, from the worlds of rock and metal.
10. The One Hundred - Chaos + Bliss
In the early 2010s, a non-descript collective of bands in Collapse the Control, Open the Skies, and Fly This For Me made the rounds in the south of England. Garnering limited successes (aside from CTC's internet-grabbing cover of Jessie J's "Do It Like a Dude"), the ashes of these bands led to the rise of two interesting acts: goth punk hunks Creeper, and crossover nu metalcore mob The One Hundred.
The modern revival of nu metal was in its infancy in 2014, with the likes of Of Mice & Men, Suicide Silence, and Attila dabbling with the genre in their own ways. TOH then hit the scene and stretched their influences all the way from grime to metallic hardcore with their debut EP Subculture, adding some UK uncouthness. Following some extensive touring with Electric Callboy, Mötley Crüe and Crossfaith, they would finally release the debut album Chaos + Bliss in 2017.
Whilst reviews for the band were consistently high, The One Hundred announced their split nearly 14 months after the debut's release. There was a brief reunion of sorts to shift some old stock, release a live EP, and cover Iggy Azalea's "Black Widow" in 2020, but otherwise, the band and its members have gone dark.