10 '80s Songs You Totally Forgot Were Great
Get ready for some slappin' bass lines, and tantalising synth melodies.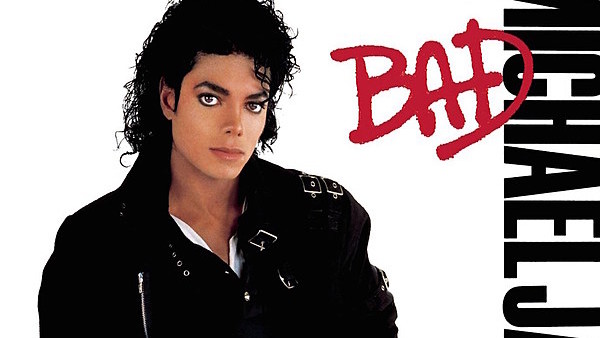 Until fairly recently, the '80s was seen as a decade when fashion went too far, music got ridiculous, and excess was pushed to the limits. Now we tend to look back at it with rose tinted glasses. Acid washed denim is making a return, garish sports wear is finding its way back into the shops; hell, even the mullet is making a triumphant come back... , who would have thought that would ever happen?
The nostalgia for the '80s has seeped into all facets of modern pop culture; from TV shows like Stranger Things, to the music of post-punk acts like Fontaines D.C. and Squid. And, if we're honest, it's kind of great. No other decade was so unapologetically over the top; the rock music was shameless, the pop was flamboyant, and hip hop was coming into its golden age.
Even if you weren't alive to remember it, it's no longer considered a guilty pleasure to indulge in '80s nostalgia. If you're after a fix of '80s nonsense, but the "Best of the '80s" playlists on YouTube, aren't doing it for you anymore, then you've come to the right place. Let your inhibitions dissolve, and get ready to enjoy a selection of classics from the most shameless decade in history...
10. Steve Winwood: Higher Love (1986)
Steve Winwood had quite the career before he ever reached solo success in the '80s. Throughout the '60s his group, Traffic, gained a name for themselves playing psychedelic rock, before morphing into a prog group. Winwood played with the likes of Eric Clapton and Ginger Baker, and was even pulled in to play keys, on Jimi Hendrix's Electric Ladyland (1968).
During the '70s Winwood left Traffic to focus on his efforts as a session musician. He played on a number of notable albums and acted as ghostwriter for numerous musicians. But by the '80s, mounting pressure from his record label, led him to pursue a solo career. As far back as the late '60s he'd been a proponent of the synthesiser, so when it became the instrument of the moment, he had no trouble getting on board.
Winwood's notable hits included Valerie - which found new life in 2004, with Eric Prydz's Call on Me (we all remember that video). But his synth pop magnum opus came in the form of Higher Love. It's so irresistibly feel good, it's near impossible not to adopt a shameless degree of confidence as you belt-out the chorus.