10 Amazing Covers Albums In Rock And Roll Music
Fans Til The End.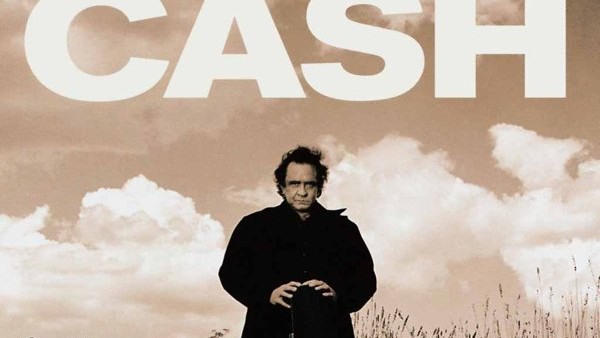 When it comes to the best of the best in rock and roll, covers records don't really seem to count all that much. Since the artist themselves isn't even writing the material, these are the kind of quick cash grabs that seem a lot more shallow than what you would normally get out of a proper studio album. If you know where to look though, some of the greatest acts of all time have some strong covers albums under their belt.
Then again, there's a certain caviat that comes with making an album of cover songs. No one's here to see some of their favorite artists doing karaoke, and the beauty behind most of these is how well these artists seem to buck the trend when taking on someone else's material. You've already heard the original versions of these songs, so these artists take the opportunity to put their own stamp on the song, whether that means playing it in their own style or turning in something that's a lot more outside of their comfort zone.
Whereas most covers might just be made to make a quick buck out of your fanbase, you can tell that a lot of these are labors of love when you hear them. Because underneath all of the glamour that comes with rock and roll, these musicians have never forgotten that they are fans of music just like we are.
10. Covers - Deftones
There's no neat way of describing what kind of music Deftones make. As much as they may have started in the world of nu metal back in the day, most of the songs off of albums like Diamond Eyes feel like they belong more in the realm of shoegaze and dreampop half the time. Deftones were always proud of their nu metal roots though, even if that meant bringing them into a pop context.
For all of the killer metal covers that they could have made during their tenure, most of what turns up on Covers is some of the more celebrated alternative pop from the '80s, as Chino Moreno tries his hand at bands like the Cure. Even though it makes for a pretty strange fit when it first gets going, hearing songs by The Smiths being given the nu metal treatment actually isn't the worst idea in the world.
You have to remember that these were songs that were known to be on the darker side of pop, so hearing a loud guitar in the mix overpowering everything makes a lot more sense with this than something by Madonna. The weird covers don't even end at this album either, like when they would occasionally throw in a cover of Weezer's Say It Ain't So during their live set, which takes all of the pain of the original and dials it up that much more. For most Deftones fans, this feels like taking all of the darkness of something like Pink Maggit and putting a poppy spin on it.