10 Bands And Artists Who Pass The Five Album Test
What's more rock 'n' roll than consistency?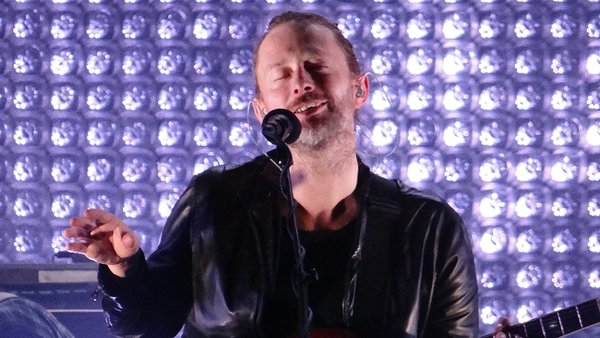 Pick a favourite band or artist, and odds are they'll have released a classic album. That's no mean feat in and of itself. They may even have several great records to their name, and that's more commendable still. But do they pass the Five Album Test?
A benchmark of true legendary status, the Five Album Test highlights those musicians who don't just make great music, but do so on a consistent basis. To pass, you must release five albums or more of unimpeachable quality in an unbroken row.
This takes some real doing, and there aren't many who can legitimately stake a claim to the crown. World conquering acts like The Beatles and the Rolling Stones are blighted by lesser records that break the chain, and even the prolific and ever-changing Bob Dylan can't place a successful Five Album Test pass on the shelf along with his Nobel Prize.
Consistency is never going to be the coolest credential in a rock star's arsenal, but there's something to be said for good old reliability in our musicians. If one of these lot announce a new release, statistically speaking, you're in for a good time.
10. Led Zeppelin
A band that came out of the gate with a defined sonic identity, Led Zeppelin was the brainchild of Jimmy Page. Having made his bones as a jobbing guitarist on the London blues scene, the magpie-like Page had hoovered up riffs and ideas from old US pickers and his contemporaries alike. All he needed was to assemble a group who could match his vision.
In Robert Plant, John Paul Jones, and John Bonham, he found exactly that. With a combination of showmanship, technical chops, and raw power, Led Zeppelin launched a hard rock revolution that still inspires today.
From track one of album one ("Good Times Bad Times"), this is clearly something totally different, a heaviness never before heard. On their sophomore effort, they brought in Plant's fantasy-influenced lyrics. The third sees Zep go folk, the fourth stretches to epic lengths with "Stairway To Heaven" and arguable high point "When The Levee Breaks".
All the way through Houses Of The Holy and Physical Graffiti they remain an amazingly consistent act with underrated variety in their music. Various personal issues led to a notable decline from there (though there's good stuff on every album), but the initial run is a lesson in how to break a band.